We believe in investing in people and building meaningful bonds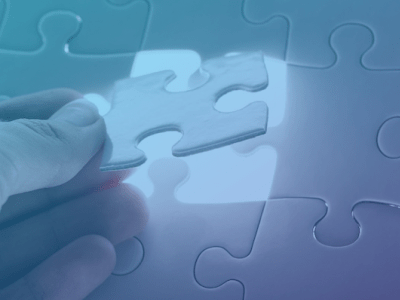 CredenceSoft Pvt Ltd has vast experience in System Integration with middleware tools such as Oracle SOA Suite, MuleSoft, Apache Camel, and Java. To design and build fast, lightweight integration with open source, cost-effective, and cloud-based solutions, speak to one of our Integration Consultants or send us an inquiry, we will be in touch, in the next 24 hours.
Integration refers to the process by which multiple individual subsystems or sub-components are combined into one all-encompassing larger system thereby allowing the subsystems to function together. In other words, the symbiosis created through system integration allows the main system to achieve the overarching functionality required by the Organisation.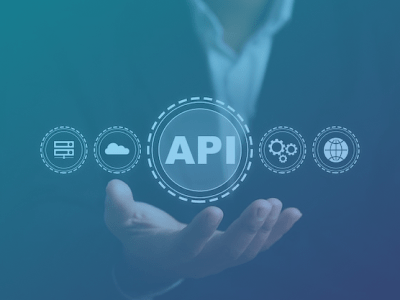 We specialise in API (Application Programming Interface Software) design and development with open source technology such as Node.js and Java [Spring Boot]. The APIs that we develop enable the existing software or app to employ features/services of another app, platform, or device for better services. In short, it's something that lets apps communicate with each other to achieve overall business goals. We believe "A great API encourages developers to use it and share it with others, creating a virtuous cycle where each additional successful implementation leads to greater engagement and more contributions from developers who add value to your service".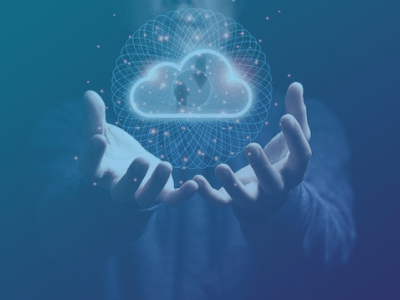 CredenceSoft has many service implementations in leading cloud environments such as Amazon Web Services [AWS], Google Cloud Programme [GCP], and Azure. Migration of your on-premise applications to any cloud environment or from one cloud provider to another, speak to one of our Cloud Consultants or send us an inquiry, we will be in touch in the next 24 hours.
We can help your business to transform your data centre and put it on the cloud and give you full flexibility in your spending and resources. Whether you have a small business that requires basic storage or large size corporate and are looking for on-demand compute power then we can guide you and provide you with the right solution.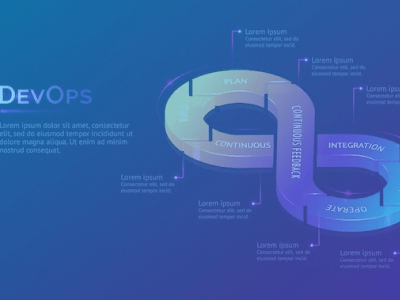 CredenceSoft has evolved from the experience and best practices of managing the development, testing, and support processes in a software development project life cycle. These practices helped us manage the development, tools deployment, integrated testing, and assistance with increased productivity and speed. At the same time, they bring the critical elements of continuous integration and continuous deployment to the DevOps engineer's sole responsibility. We provide build automation via GitHub, Jenkins, Docker, Ops work, and Bamboo. Try us for managing your business's IT Continuous Delivery and Continuous Integration.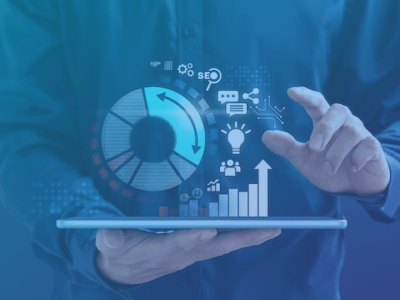 When a business starts, their focus is often on how to get their first customers through the door. They may rely on traditional forms of advertising, such as print ads, coupon mailers or even outdoor advertising. Businesses may believe that since they offer a good product or service, it's just a matter of time until customers find their way to them.The benefits of Digital Marketing include The ability to interact with your prospects and learn exactly what they are looking for i.e. get to know your customers better! Target the right audience at the right time – personalization is simpler with Digital Marketing, tracking and monitoring responses to your marketing efforts easily, instantly, and much more.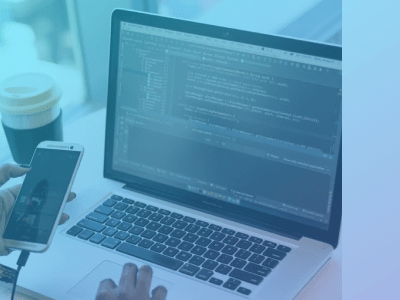 Whether you are a startup or established business, we endeavour to streamline workflow, integrate functions into one seamless pattern, and in turn increase the productivity of a business enterprise. Building a mobile app or mobile web page for your product, service, or idea will take careful consideration on a case-by-case basis. Since every project is unique, we can help you navigate your options between a native app or a hybrid app. From the analysis, and wireframe to the development stage and beyond, we'll be with you every step of the way to provide expert guidance. We build hybrid mobile apps in modern-day JavaScript Frameworks such as Ionic and React Native. We provide App Store [IOS], PlayStore [Android] deployment and release management.
"Mobile Is Where Your Audience Lives"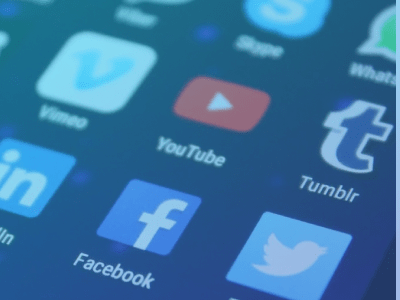 We at CredenceSoft Pvt Ltd will be managing your online presence on social media platforms like Facebook, Instagram, etc. by creating, publishing, and analyzing content for your post, we will also engage and interact with social media users with advanced Hashtag research.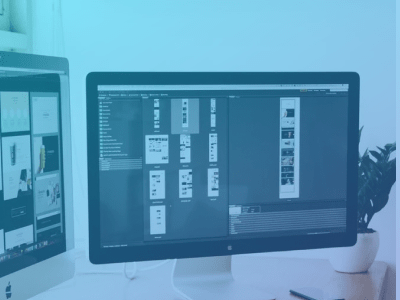 Our dedicated developers have a vast experience of working on many web and mobile app projects with a knack for using cutting-edge tools in their respective domains. We build webapp in modern-day JavaScript Frameworks such as Angular, ReactJs, Bootstrap, and HTML5. We specialize in building websites that are transactional and dynamic. We also have specialization in PHP and Java-based frameworks.
You can scale up or down your team of developers in line with the project requirements. Our hiring models are highly flexible and cost-effective.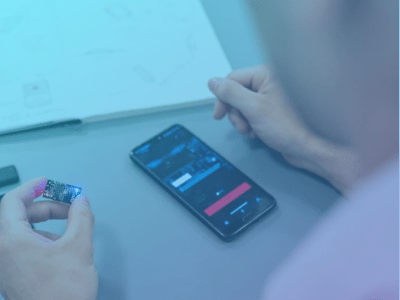 CredenceSoft's trademark product is BookOne and SoftOne. The features of the product are explained in the product sections. As per our ideals, when an idea has a potential benefit to the end-user we would like to go through the process of "Think, Design, Deliver".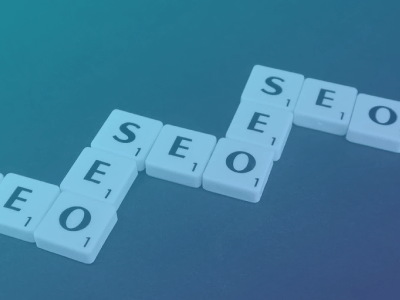 SEO (Search Engine Optimization) should be used when you wish to get to the top of the search engine and/or to remain at the top. This is not something that happens overnight, it requires an SEO strategy that uses many key elements in order to achieve this. However, when you've achieved this, you can enjoy long-lasting benefits. By using SEO strategy, your website rank improves, which means more visitors will find your pages in search results. With broader exposure and traffic to your high-value content, more sites will link to your pages, which increases your authority and credibility, which leads to improvement in your website rank.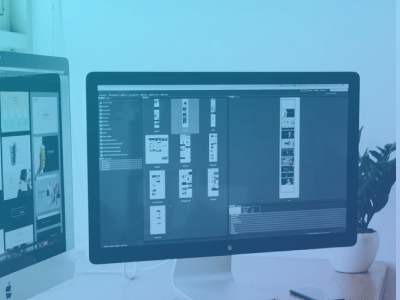 Your opportunities are endless when building a website to showcase everything your business offers its customers and clients. User experience will be a top priority, requiring a unique and versatile approach when designing the website. With front-end and back-end considerations, we make your website easy to navigate for both you and your visitors. We build websites in modern-day JavaScript Frameworks such as Angular, ReactJs, Bootstrap, and HTML5. We specialize in building websites that are transactional and dynamic.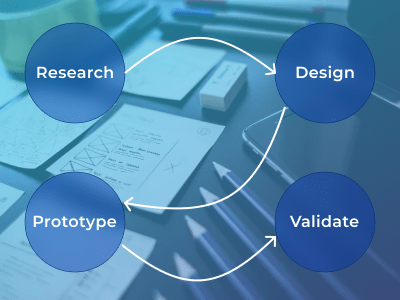 UX should also be rooted in this process regardless of the client and company size. We encourage our clients to adhere to each step in the lifecycle and build on the previous one. Skipping steps will lead to less than ideal outcomes.