Digitalize your Business with us. We will help transform your idea into a Product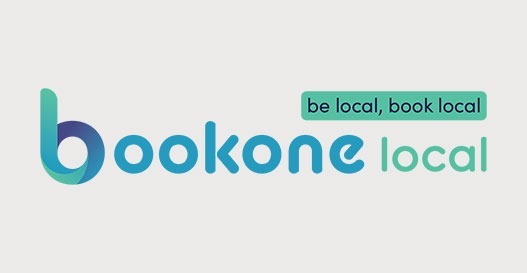 As a Business Owner, you begin by listing your Business on our Website. Our Team of Dedicated and Experienced Professionals assists you in setting up your products and Business offerings Online.
You go ahead and manage your Business and Customers in an organized and efficient manner. You have an option to even share Offers, Promotions, and Social Campaigns online, saving you time, energy, resources, and money and meeting the needs of your customers. As a Business Owner, you have valuable details of the customer available in the reports for analysis. BookOne allows your Business to showcase your Products and Services and customers can order or book online within the Local Community. As a Customer, you can search for either a particular product or service by simply giving us the basic information. You can find Businesses or send inquiries to certain businesses. You can order or book online at the comfort of your home, vehicle, office or absolutely anywhere. You as a customer can also review the business thus keeping the process organic and keeping the business owners in check as well. You can engage with the Local Vendors in the Community where delivery would be faster and more cost effective.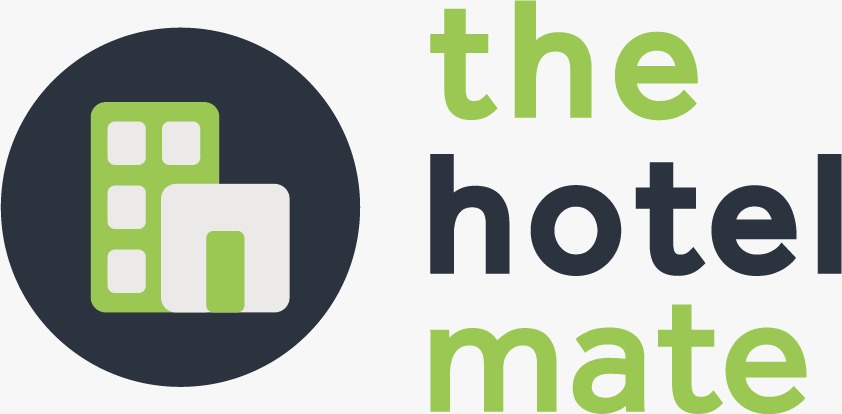 Find the best types of Locally available Accommodation for comfortable and home-like stays. Enjoy the perfect combination of modern facilities and friendly services. We assure best-in-class bookings for your visits.
Our unique and versatile platform offers a great variety of Hotels, Bed & Breakfast, Luxury Lodges, Homestays, and Guesthouses for stays that suit your interests and budget.Whether you are looking for cheap or budget hotels or want to spend luxury vacations, you can find the best pricing deals here. We offer full-serviced accommodation, high-quality amenities, and one-of-a-kind services for customers to enjoy their stays with a desire to visit again and again.Discover about the places to visit, things-to-do, and useful local information for your itinerary picks and travel-related plans.Check for exclusive deals, instant cashback rewards, promo offers, and coupon codes at this one-stop portal and grab lucrative offerings on joyous occasions.Explore exciting packages and amazing deals on bookings! Download the 'TheHotelMate' App to know about ongoing offers, loyalty benefits, and exclusive offers for customers.Customers and accommodation providers get easy and smooth access to end-to-end solutions at this all-inclusive digital platform.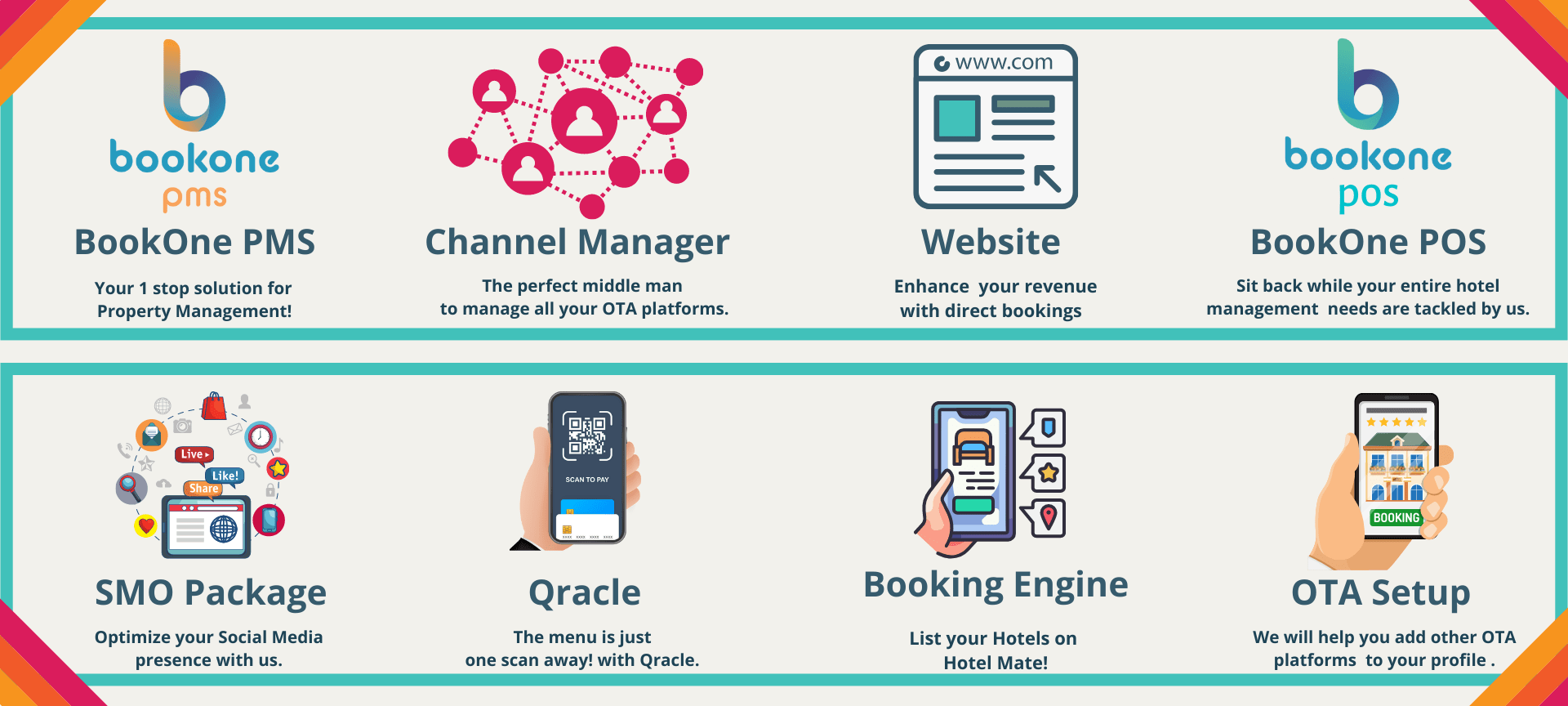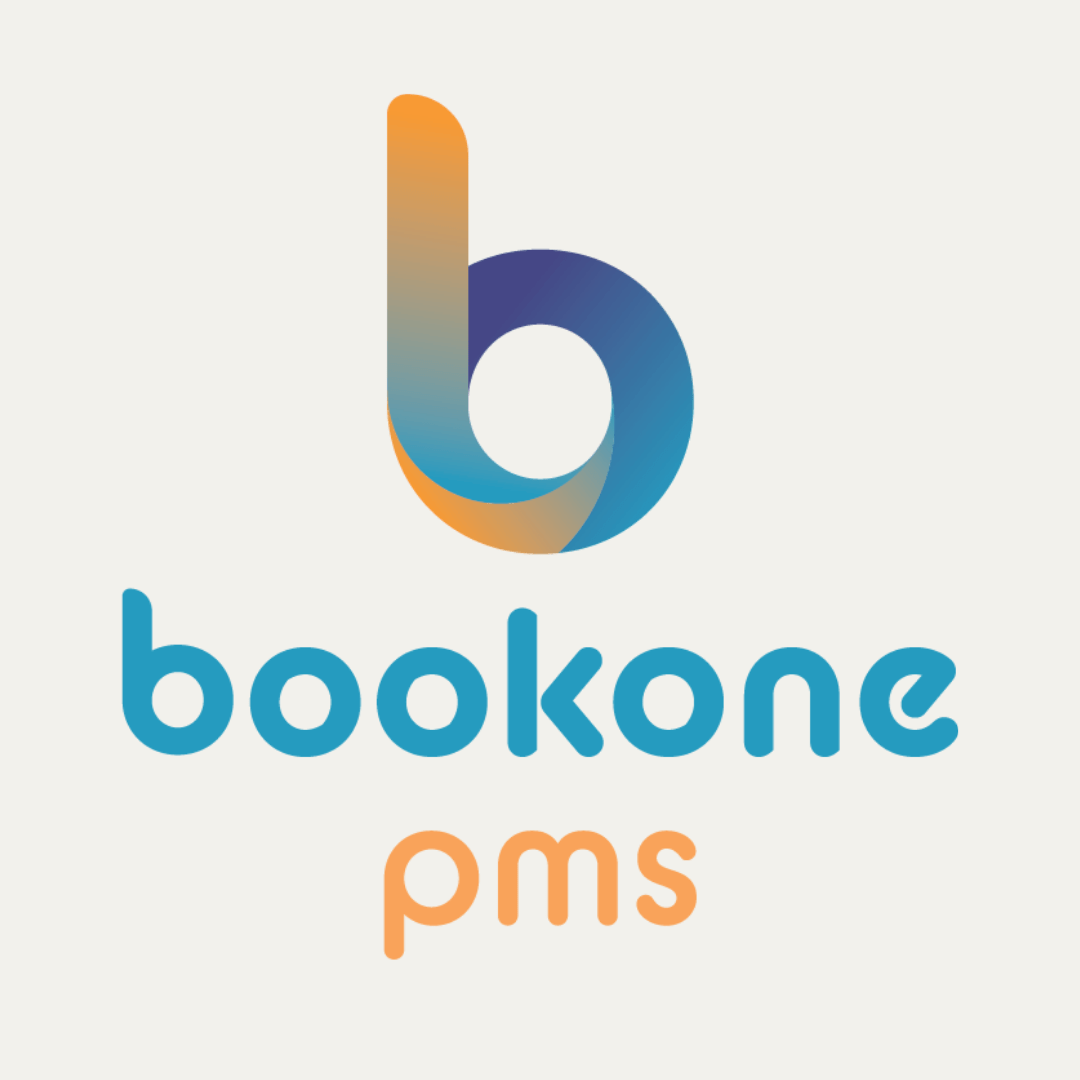 BookOnePms is a  hotel Management Software that Integrates all essential operations to simplify everyday functionality for hotels. Our Hotel Software is an all-inclusive system that simplifies the end-to-end hotel operations such as Front Office, Hotel Reservations, Restaurants, Billing, Housekeeping, Payments, and many more by automating them.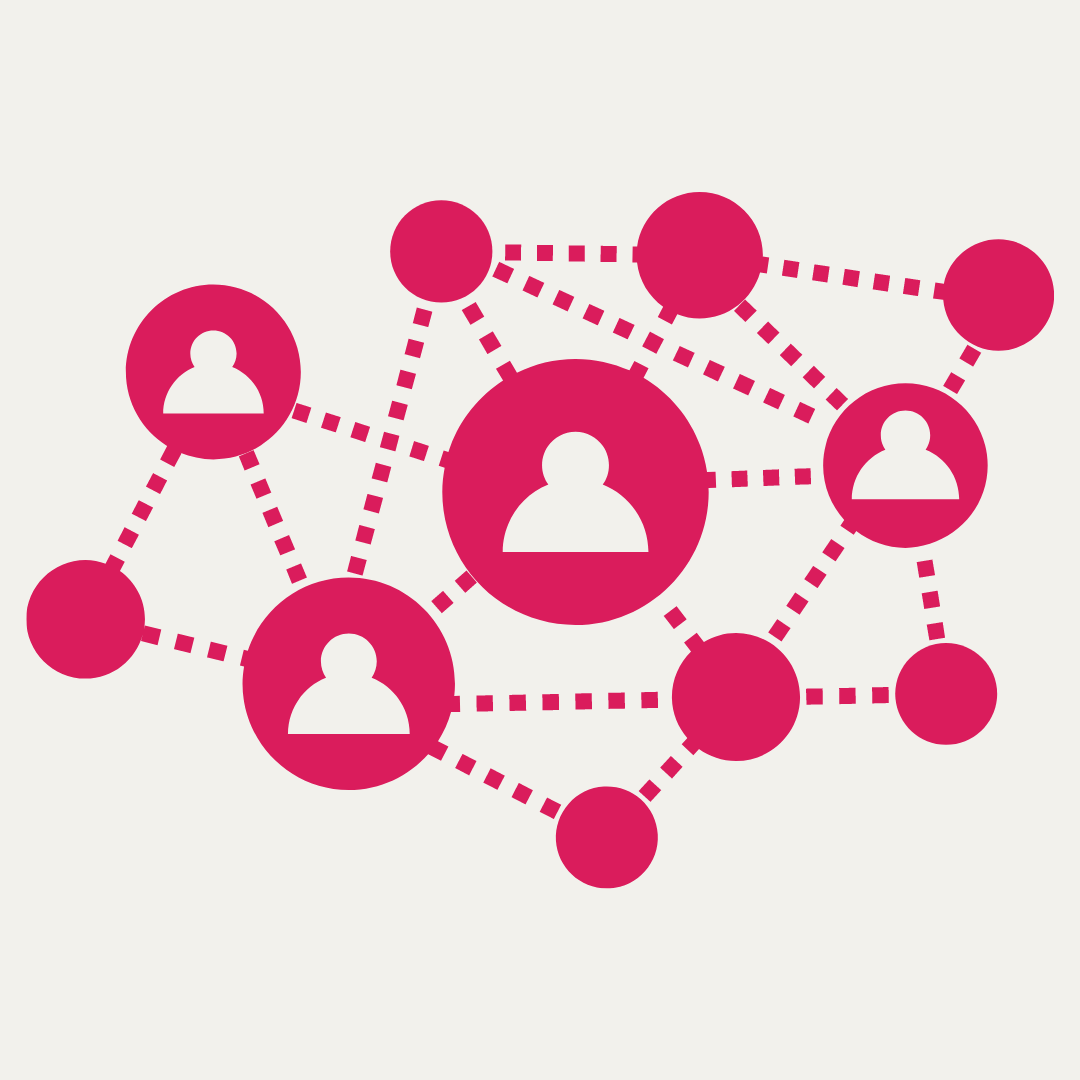 Synchronize all your bookings from Online Travel Agency (OTA) at one dashboard and mobile app. We have connectivity to major OTAs in BookOnePMS besides connecting to major channel managers on-demand.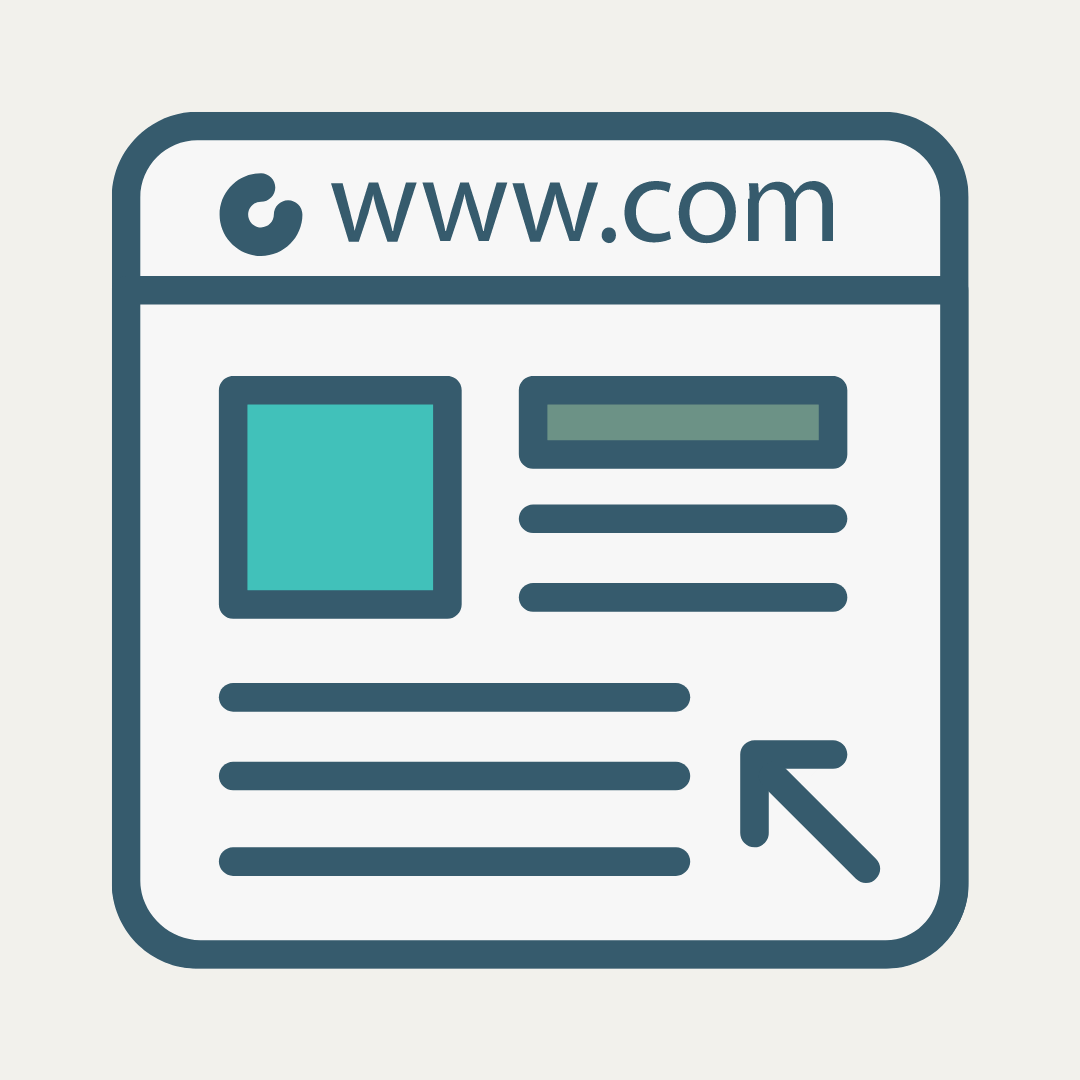 Don't make the mistake of doing everything from a social media platform. Your identity and content are ultimately in someone else's hands, and those hands could one day vanish, taking all of your hard work with them. Use social media, but build a website from which you can advertise your presence to the whole world. A transactional dynamic website increases customer engagement thereby increasing your revenue.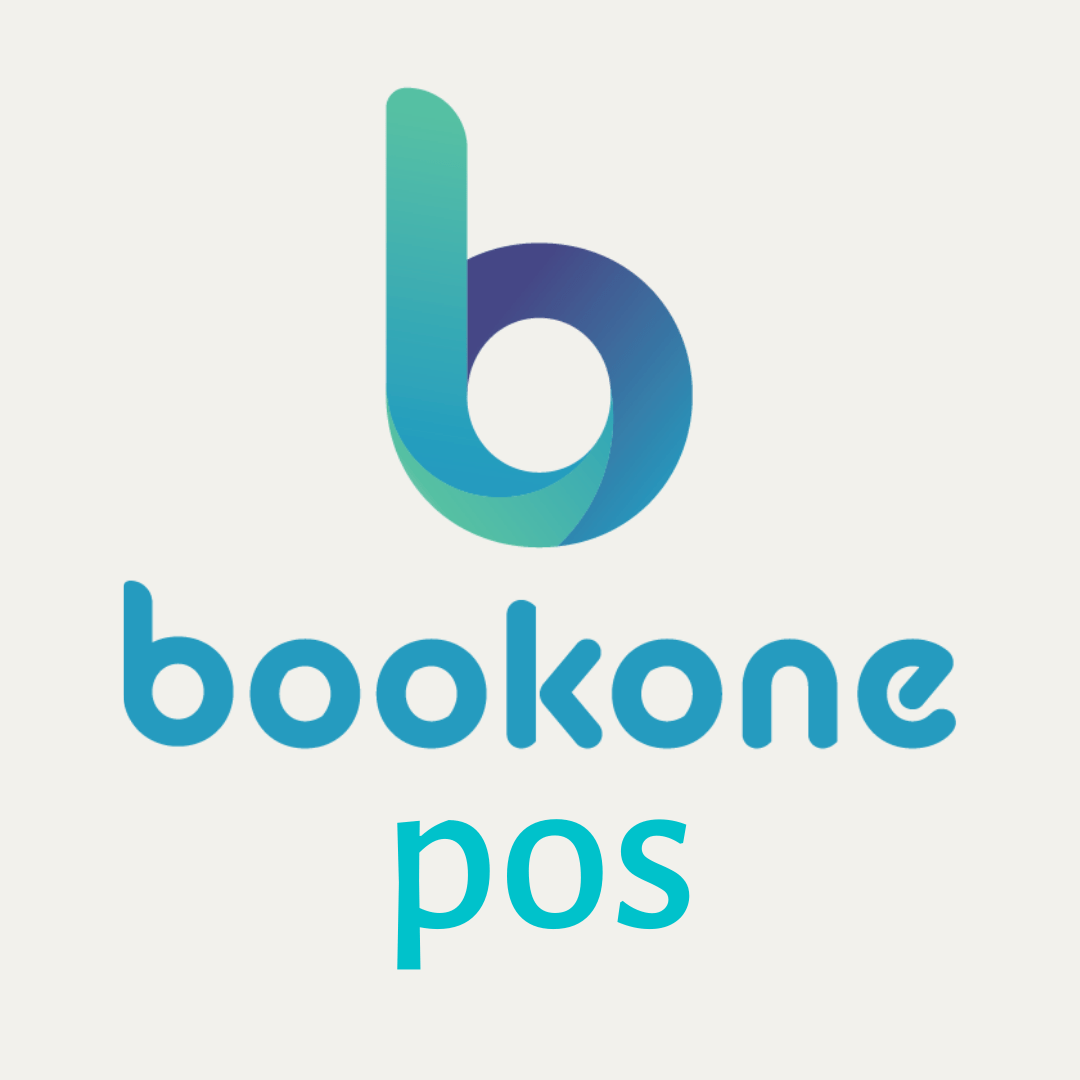 One of the core modules of the BookOne Product Suite allows Restaurant owners and Accommodation Service providers with Dine and Room Service to manage their Food services such as Order Management, Invoice Management, Reporting, and Taxation.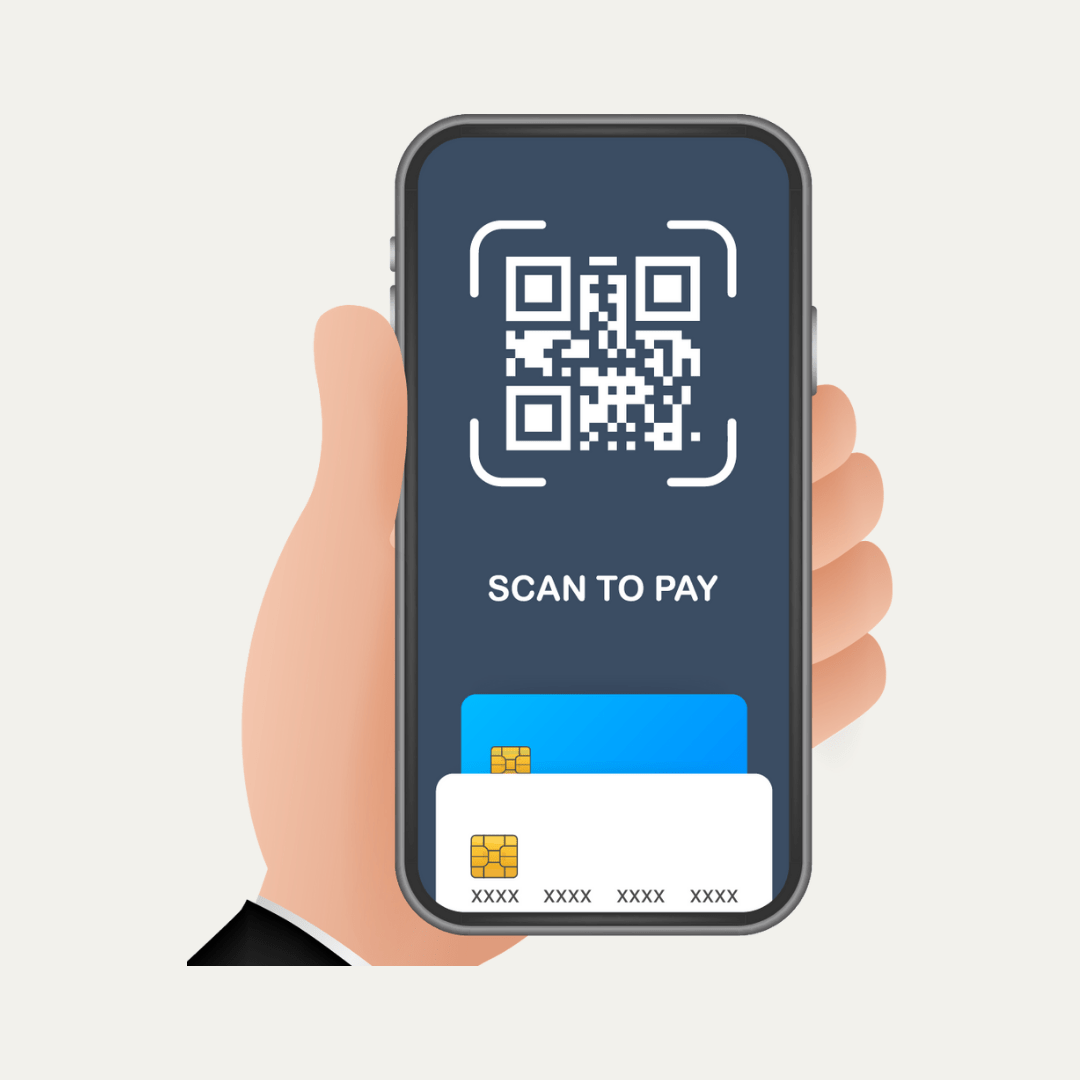 Qracle, a new addition to BookOne's Hospitality Product Suite. This enables a Café, Restaurant, Cloud Kitchen, Takeaway Place, and Hotels that provide room orders to operate in a smart digital way. Qracle integrates with BookOnePOS, BookOnePMS, and UPI [Unified Payment Interface] to provide an enhanced digital Customer Ordering and Billing experience along with a reputation and customer engagement. Get in touch with us today by email at [email protected] or give us a call/WhatsApp message at 7008458582.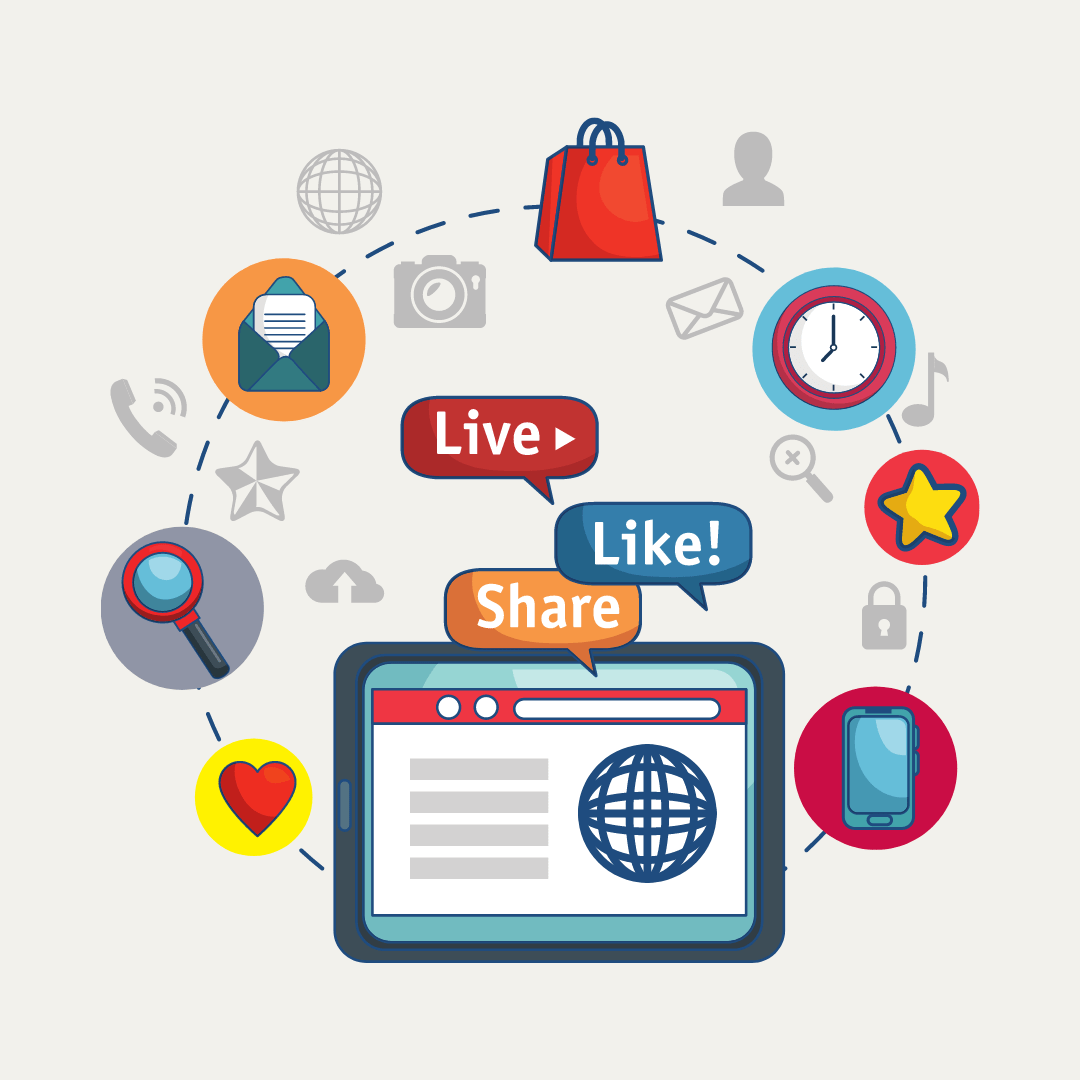 CredenceSoft Pvt Ltd has vast experience in System Integration with middleware tools such as Oracle SOA Suite, MuleSoft, Apache Camel, and Java. To design and build fast, lightweight integration with open source, cost-effective, and cloud-based solutions, speak to one of our Integration Consultants or send us an inquiry, we will be in touch, in the next 24 hours.
Integration refers to the process by which multiple individual subsystems or sub-components are combined into one all-encompassing larger system thereby allowing the subsystems to function together. In other words, the symbiosis created through system integration allows the main system to achieve the overarching functionality required by the Organisation.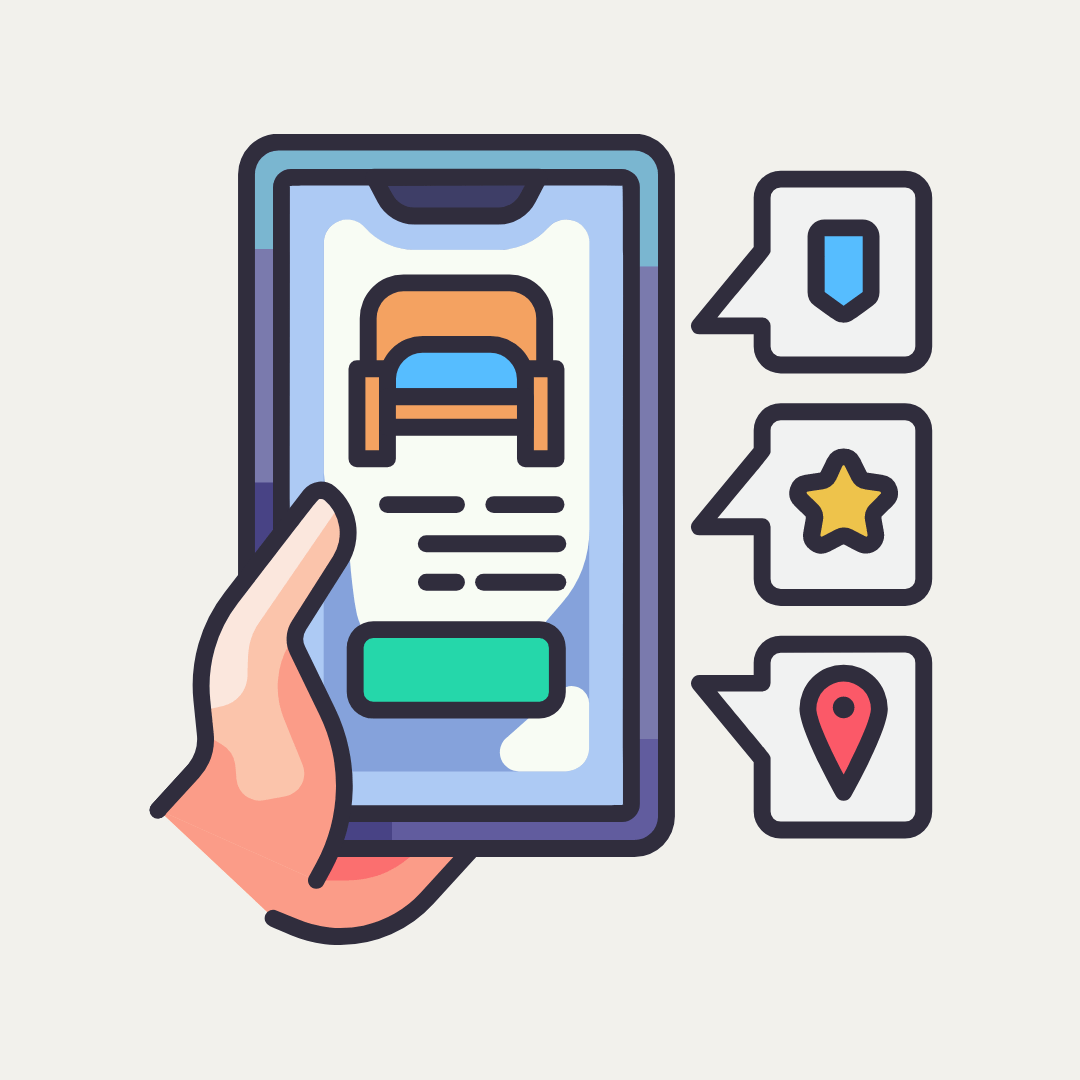 BookOne is a complete Booking Origination and Management System. BookOne is for the Hospitality Industry to capture the booking journey of the guest for the Hotel, Motel, Backpackers, Service Apartment, Vacation Rental, Guest Room, and Owner Occupied properties. Enrich and Ensure guests' booking experience with personalized, interactive real-time notifications.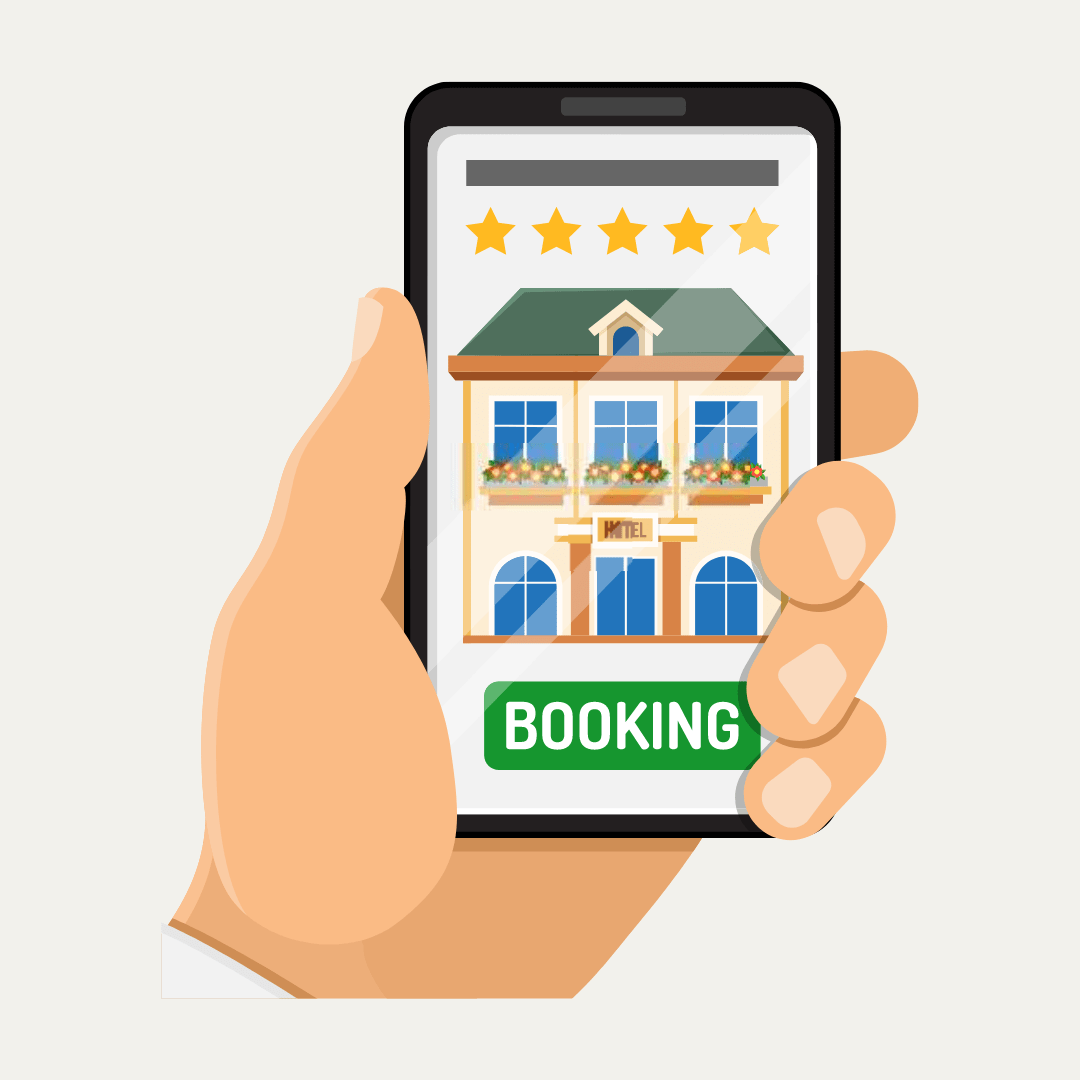 Synchronise all your bookings from Online Travel Agency (OTA) at one dashboard and mobile app. We have connectivity to major OTAs in BookOnePMS besides connecting to major channel managers on-demand.