Intern with Credencesoft
Credencesoft enables you to reach your best potential. We develop our potential and prepare it to contribute to the development of a better future. We invite you to take the first steps towards a rewarding career with us, as we have fascinating possibilities across a wide range of areas and businesses.










A Transformative
Experience with Our
Interns
Are you curious about the impact an intern can have on your team? Look no further! We had the pleasure of hosting an Angular intern who exceeded all expectations and made a lasting impression during their time with us.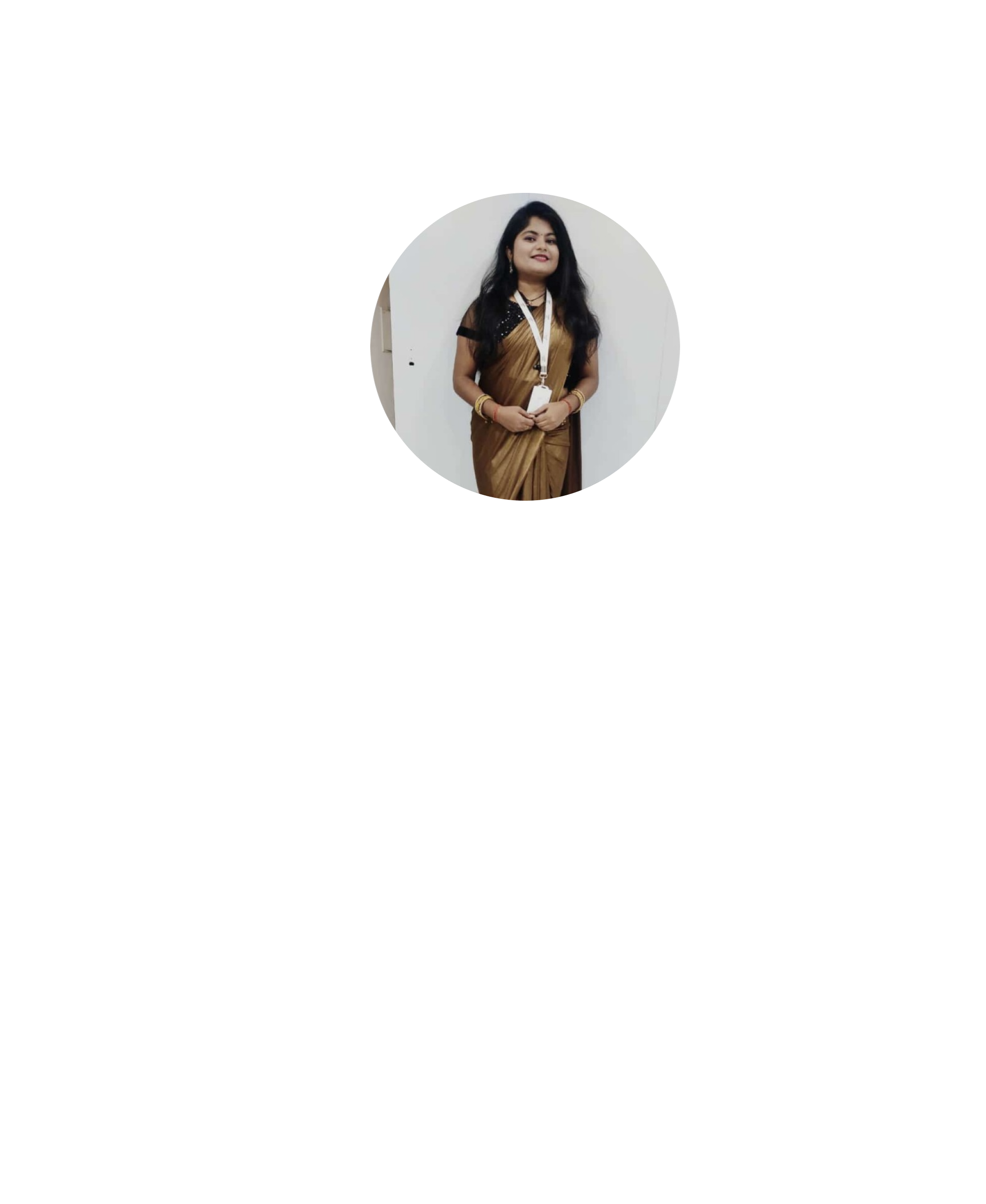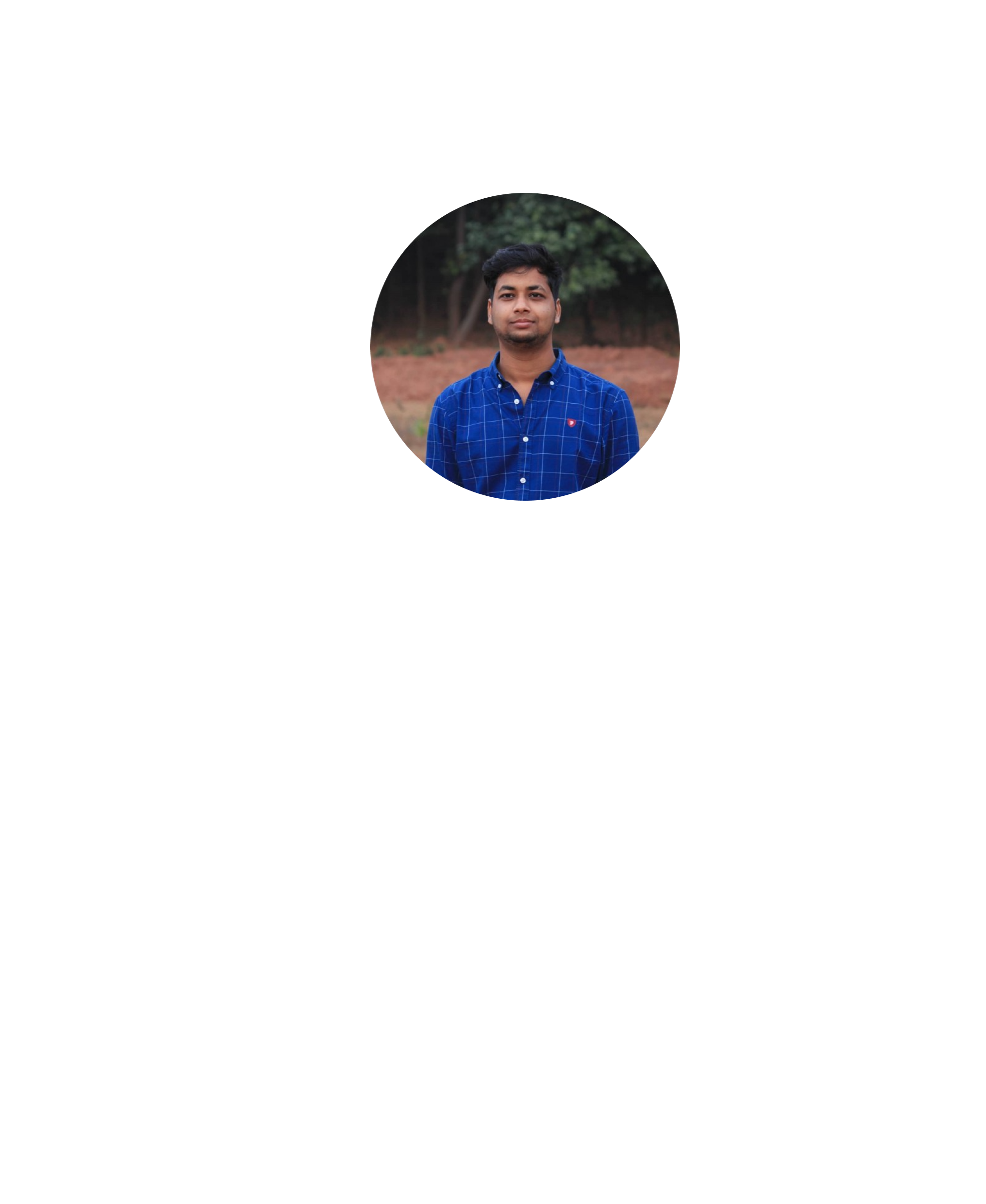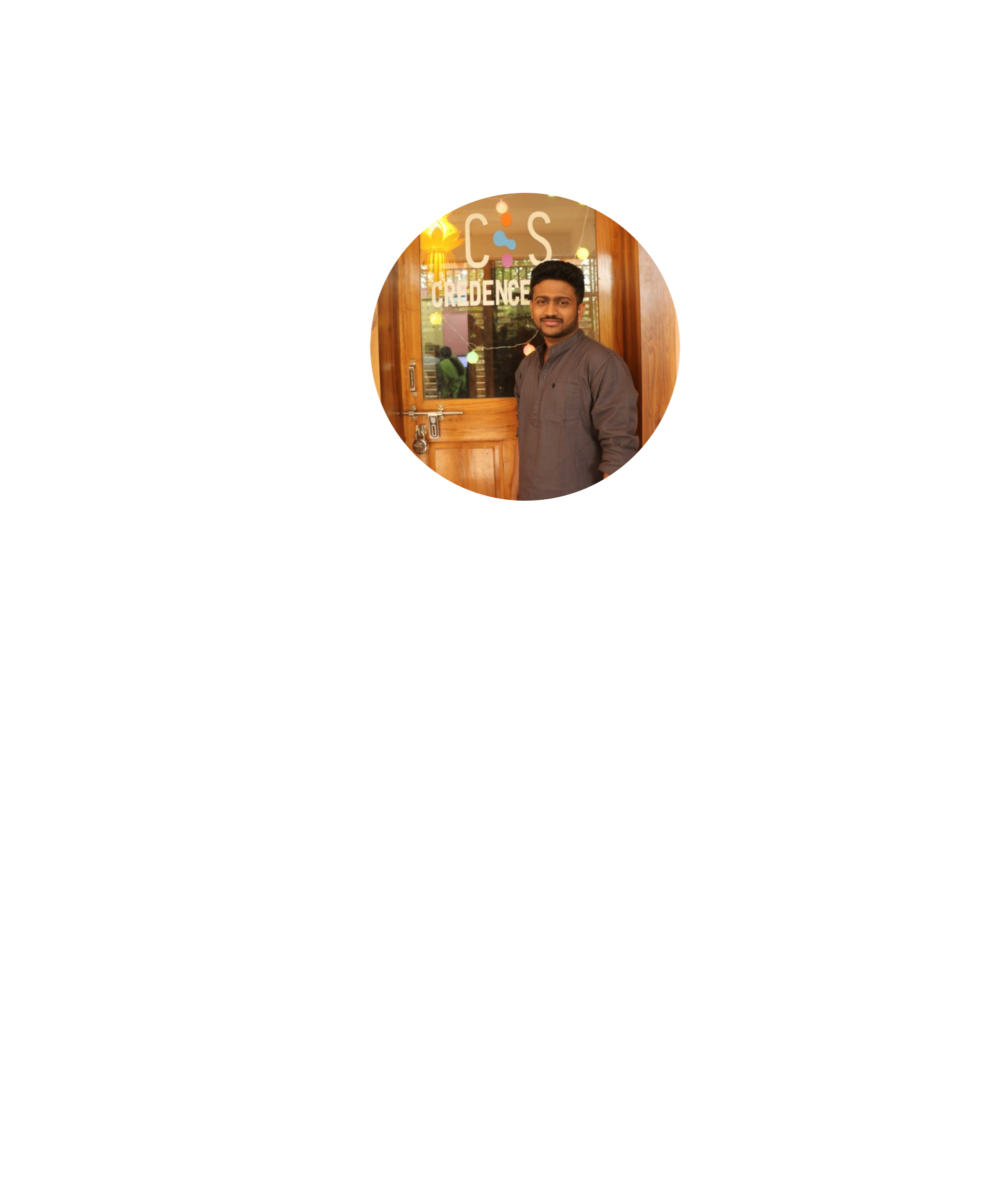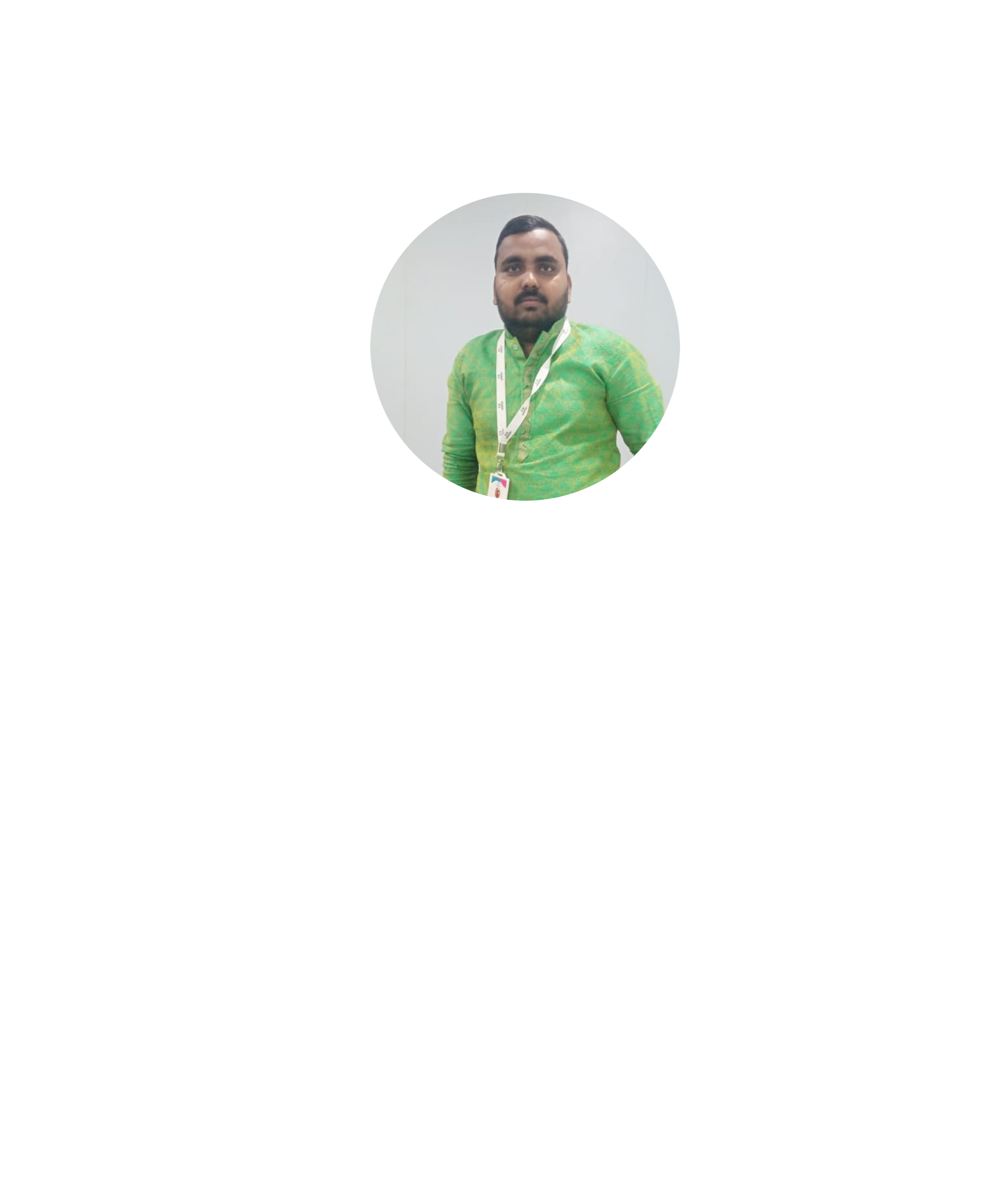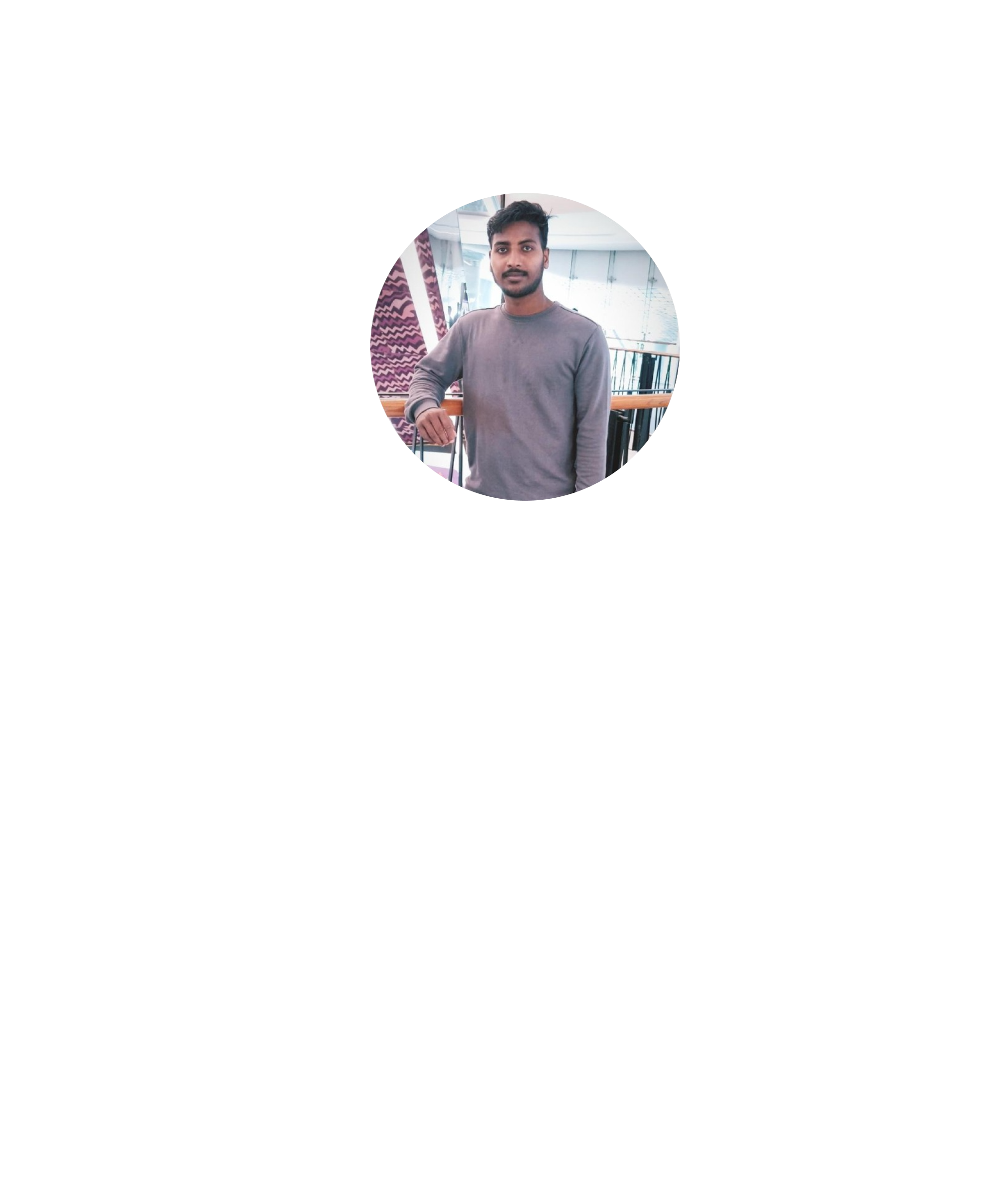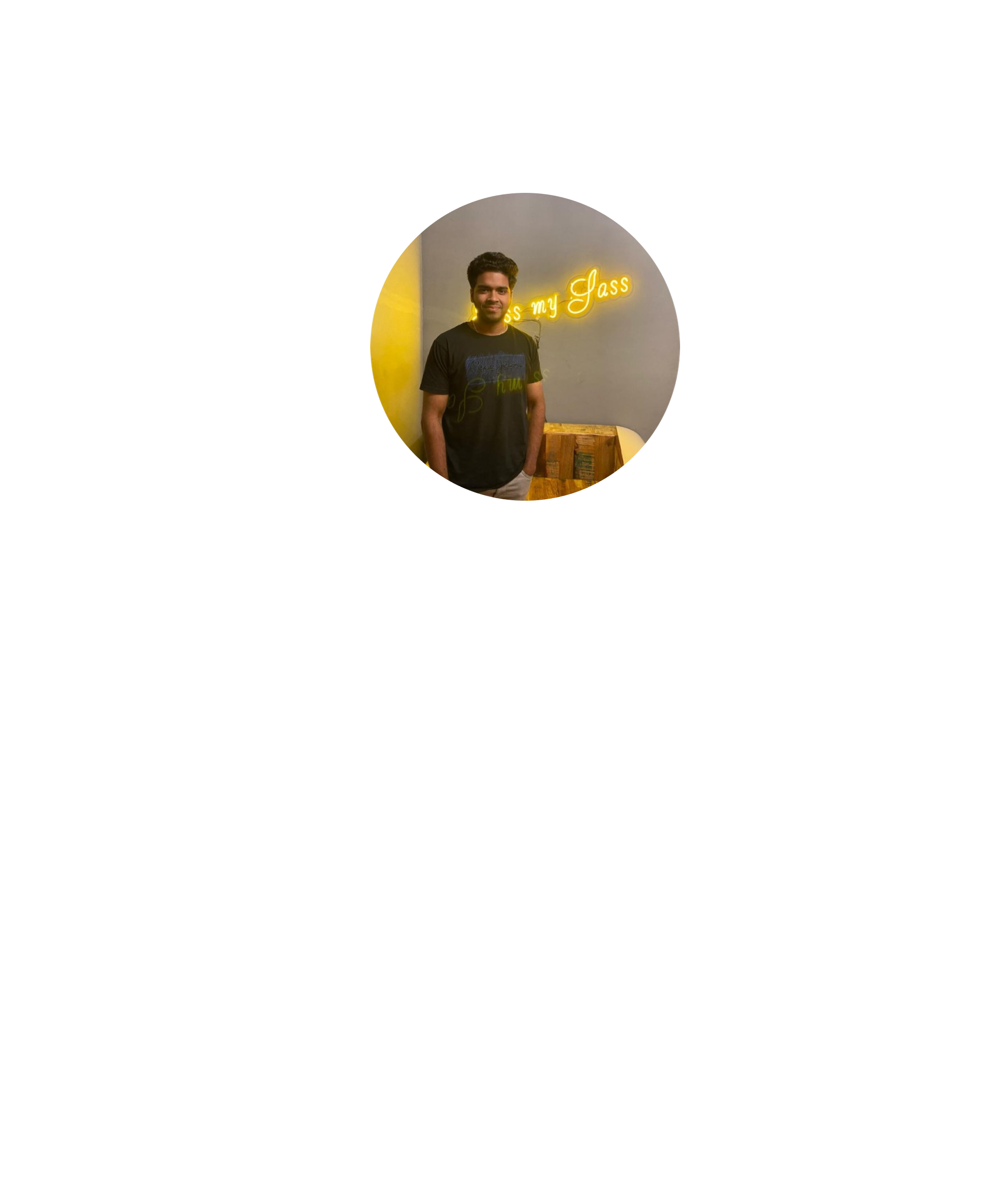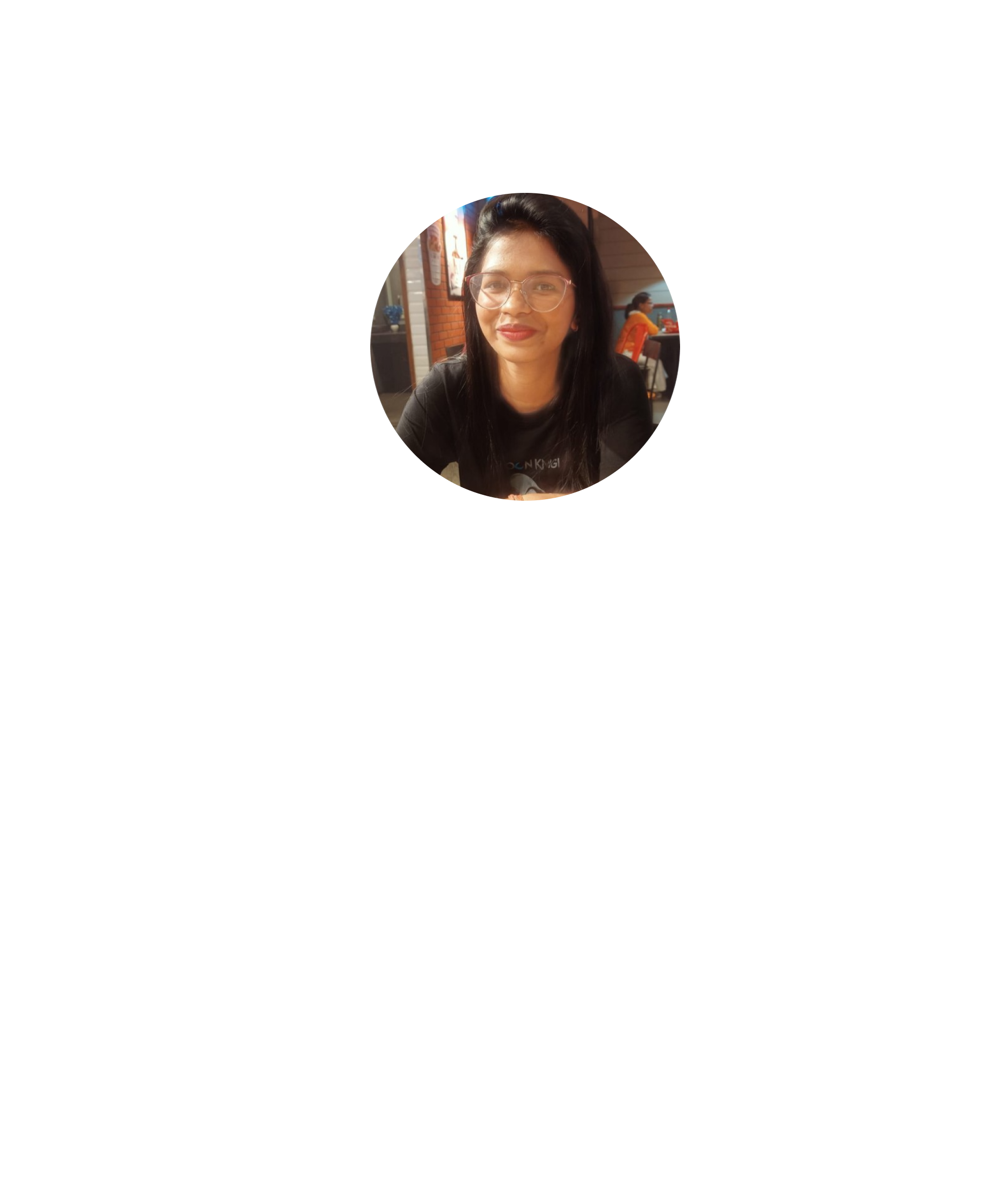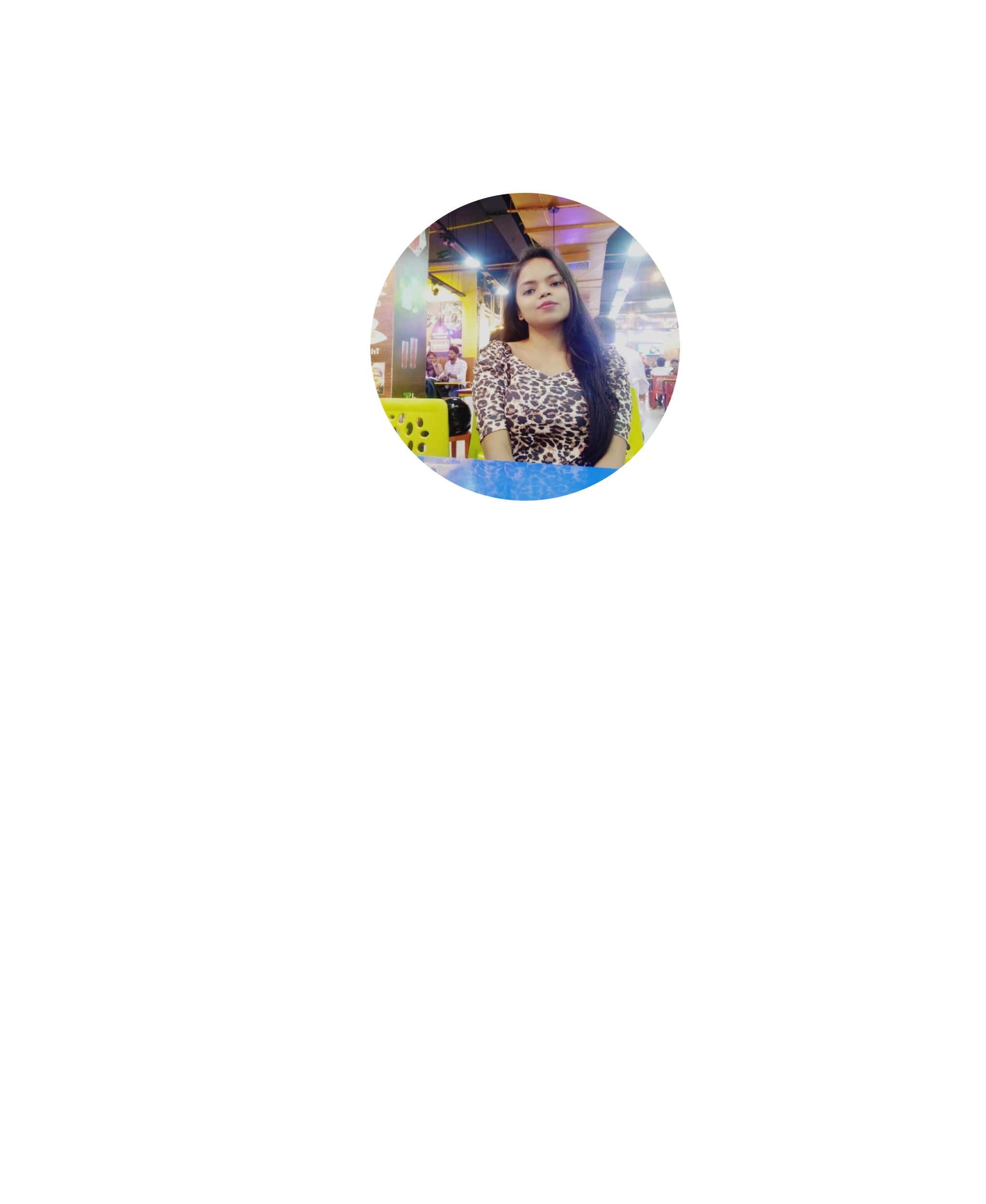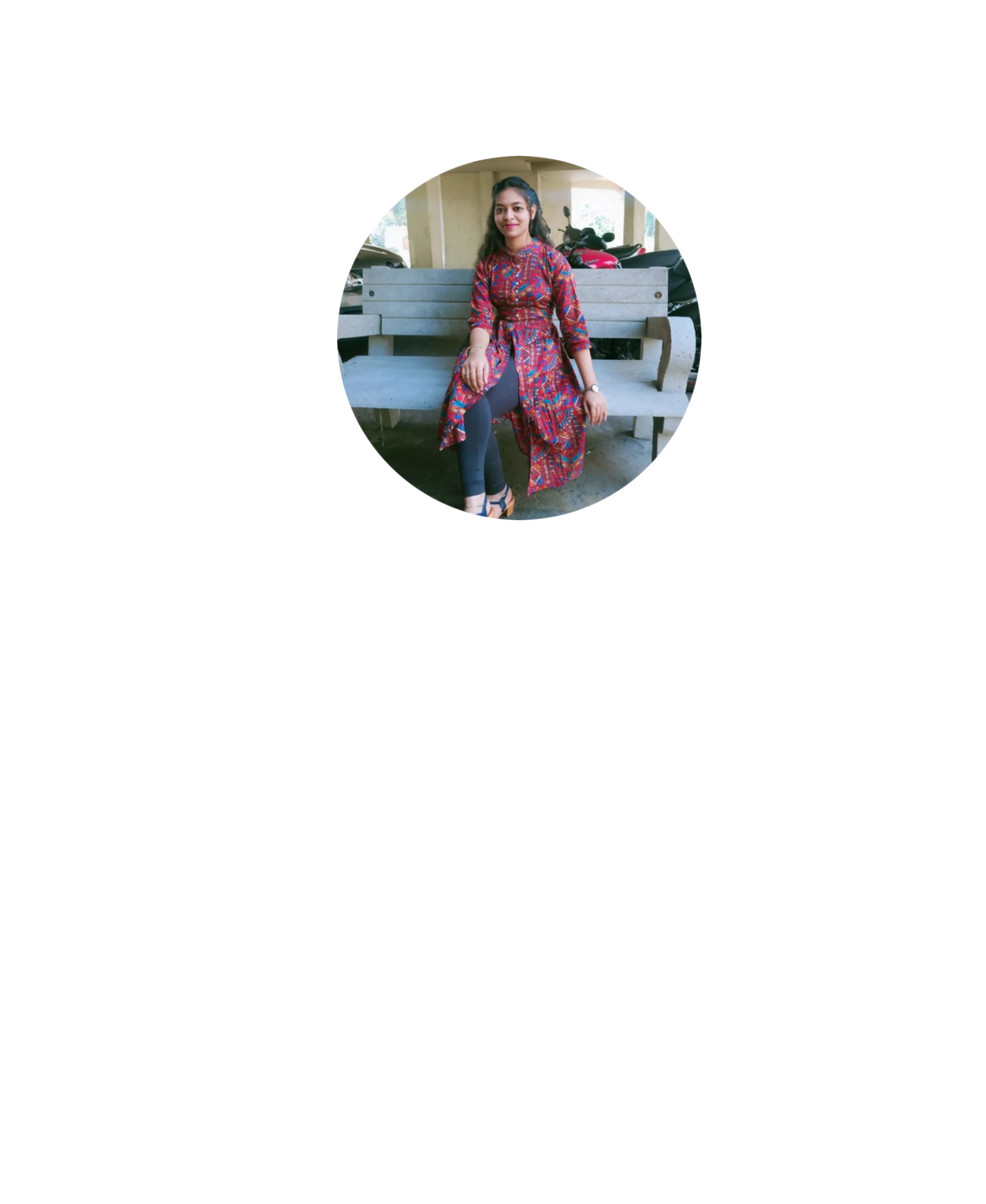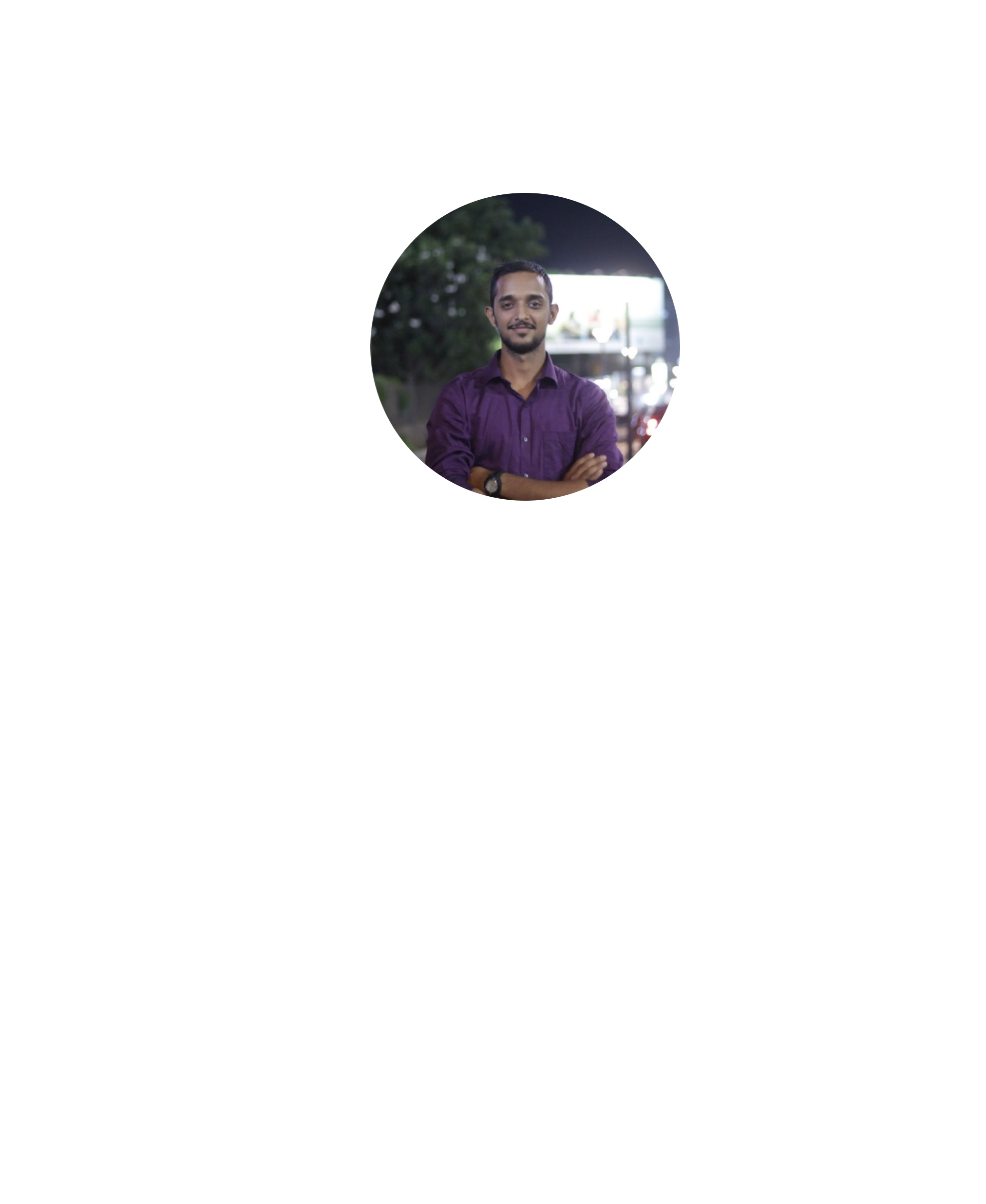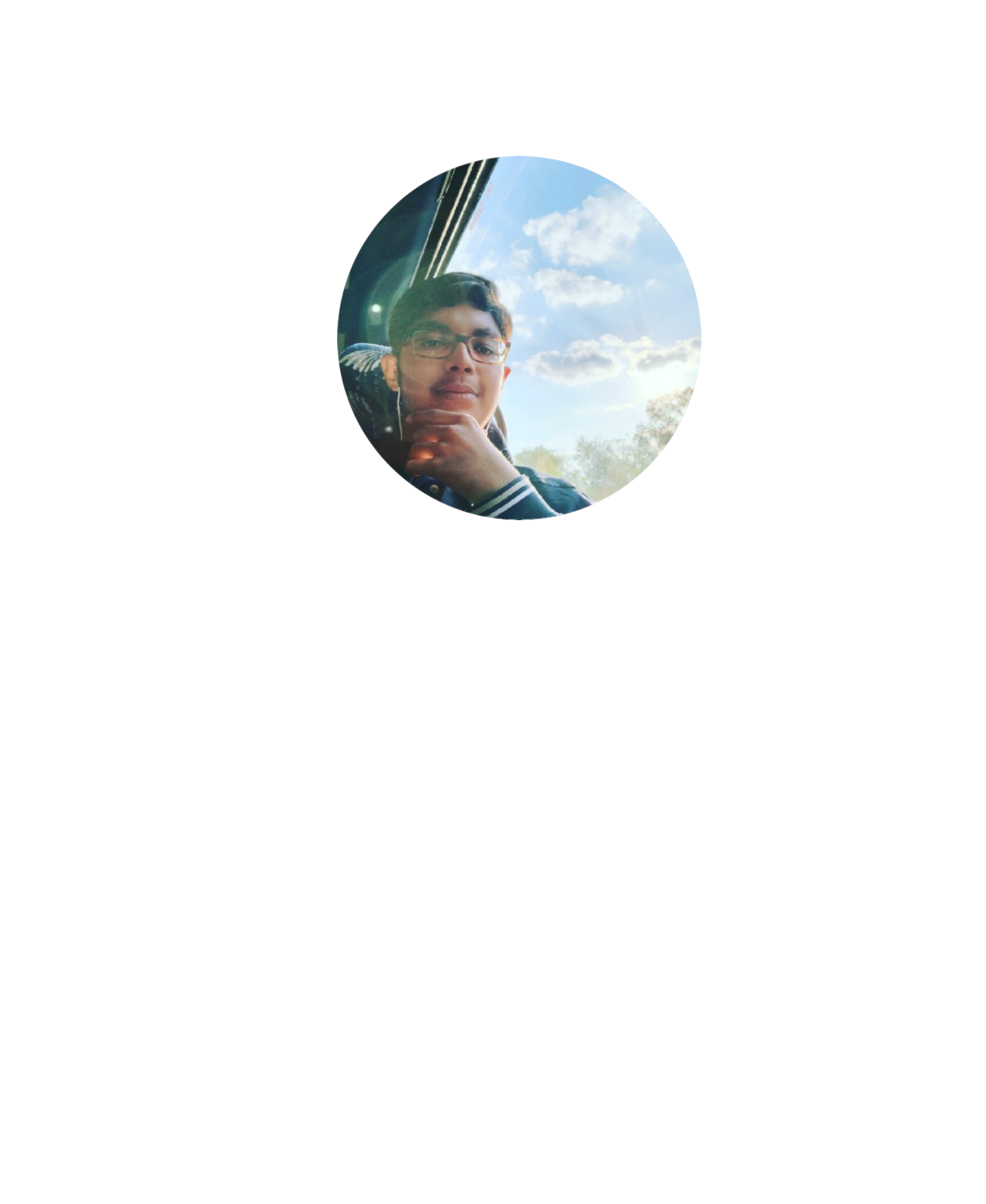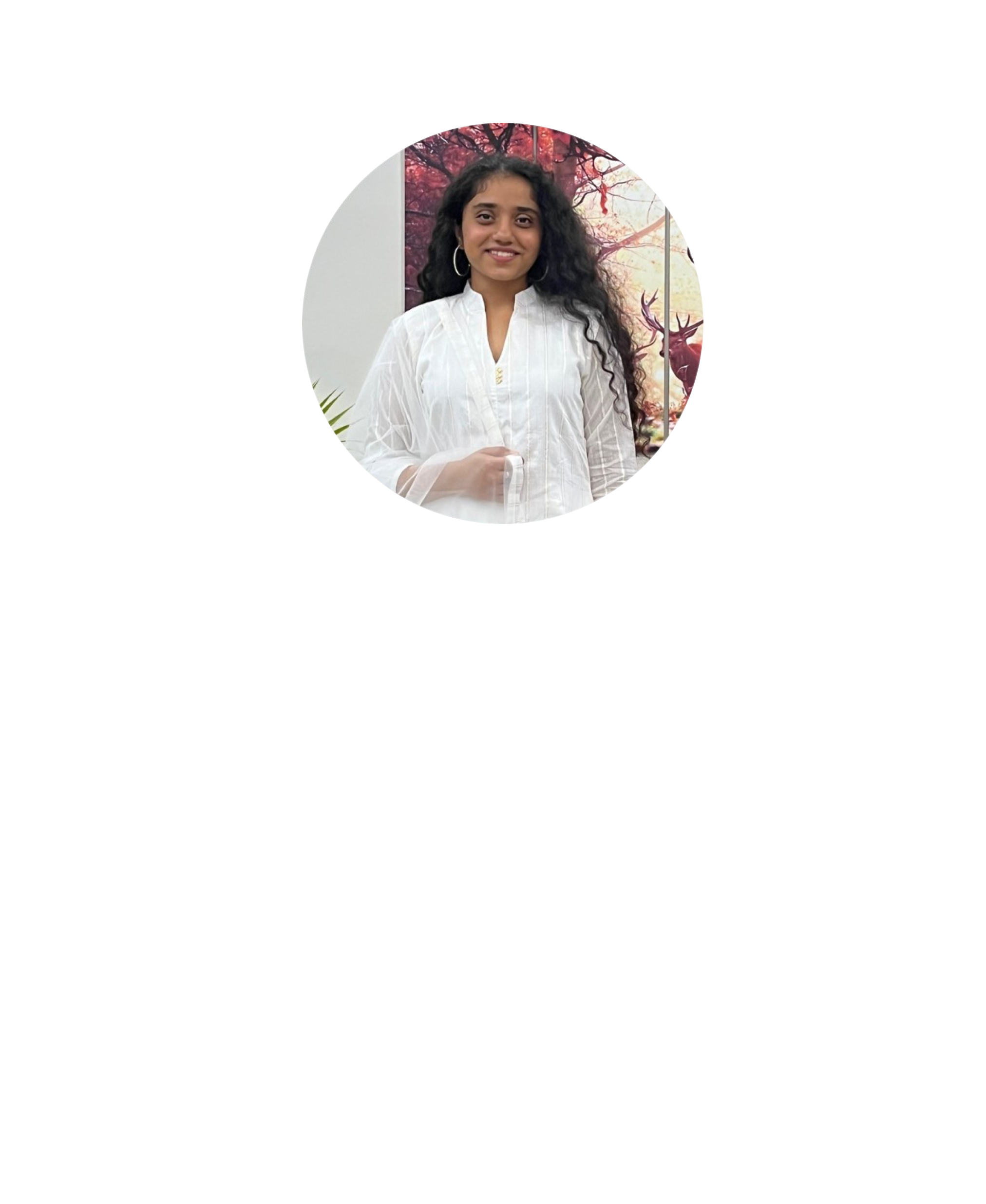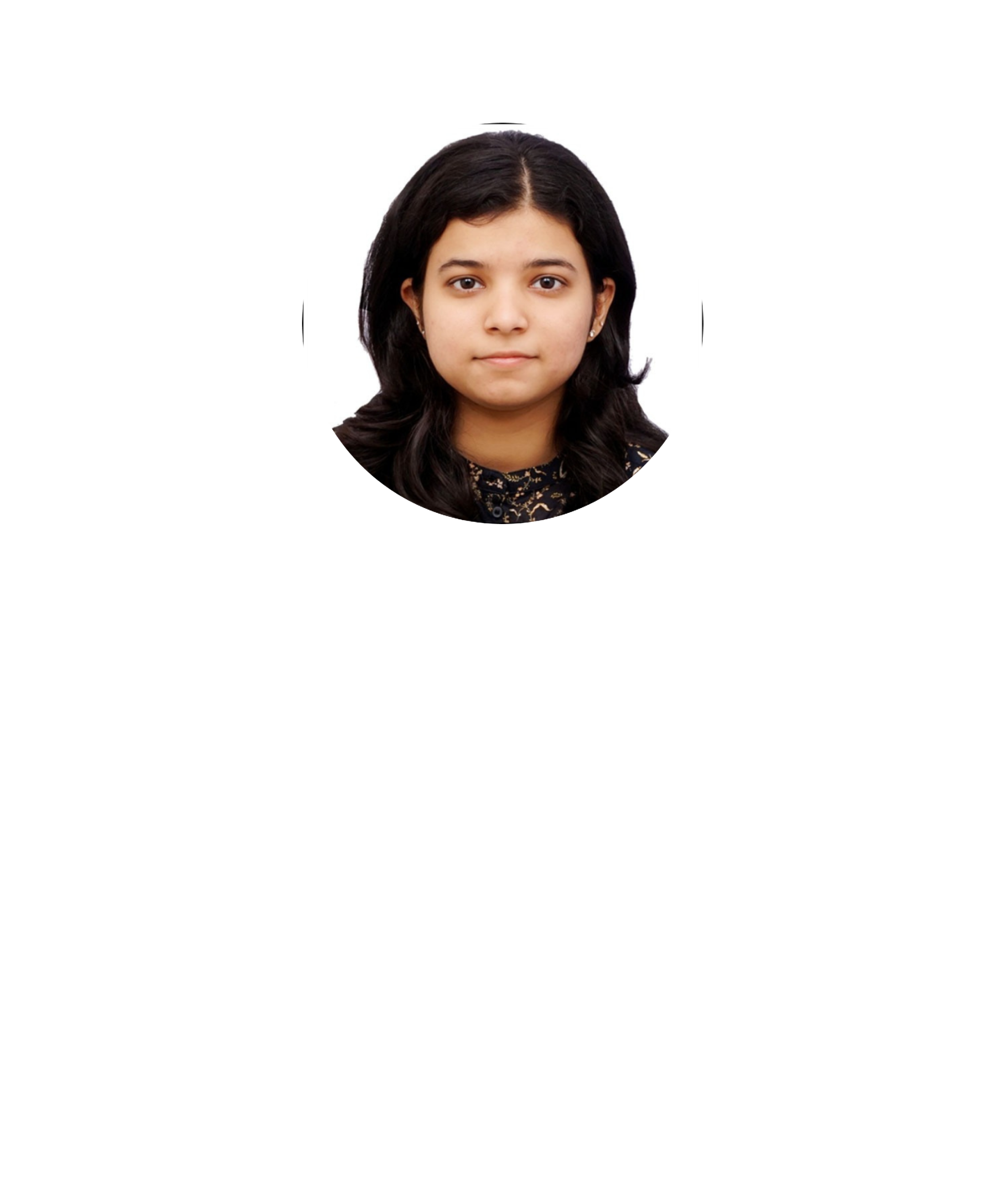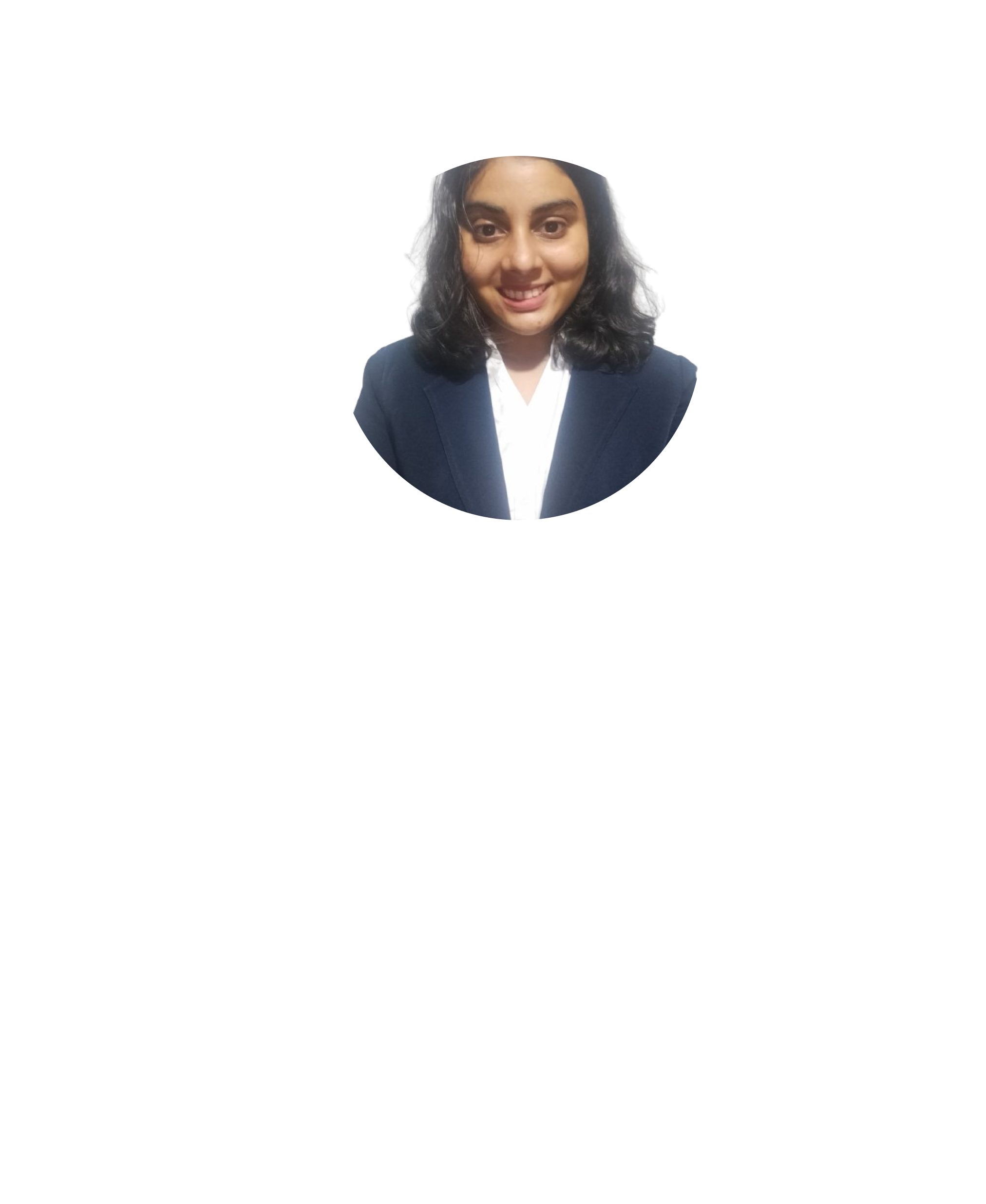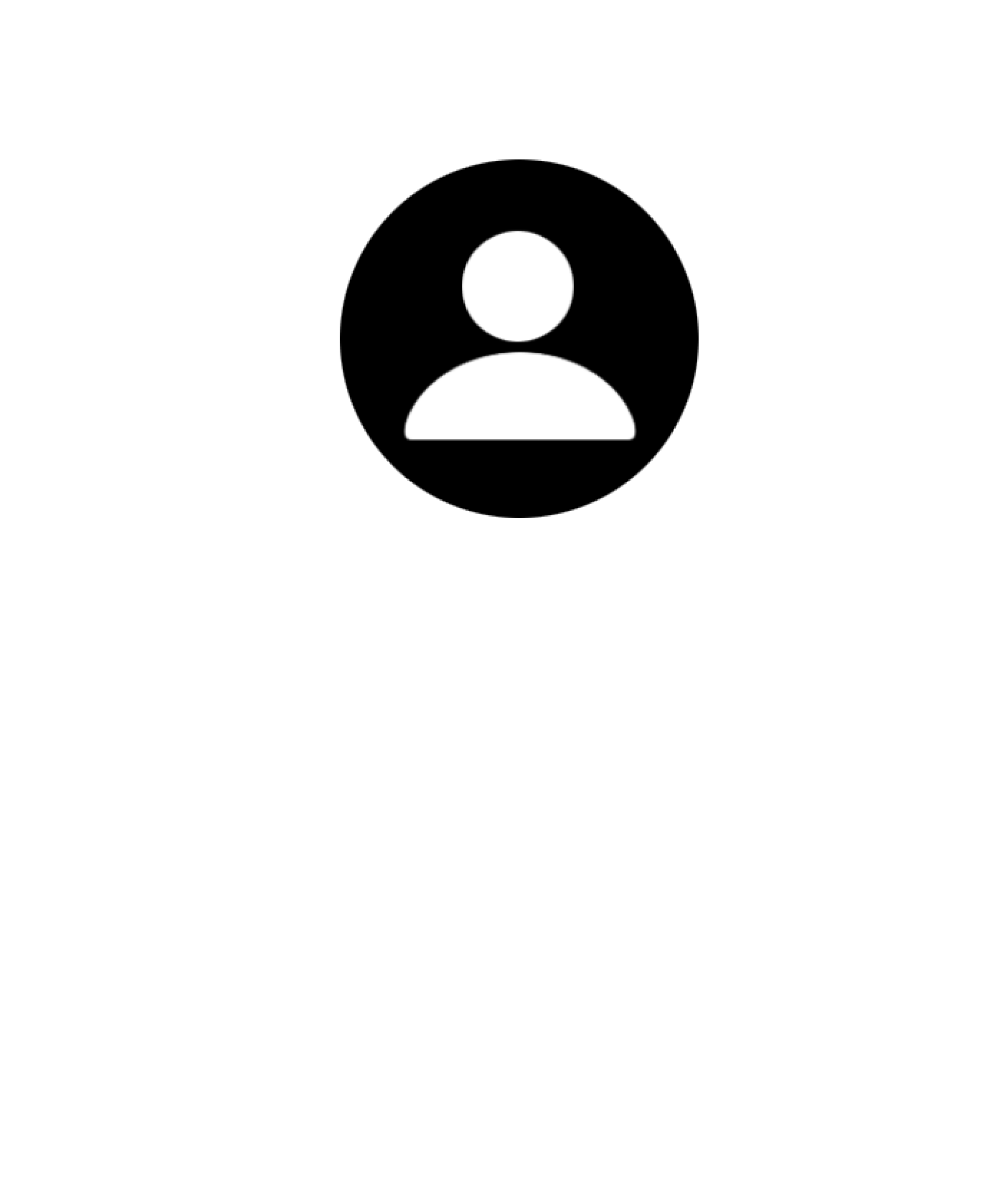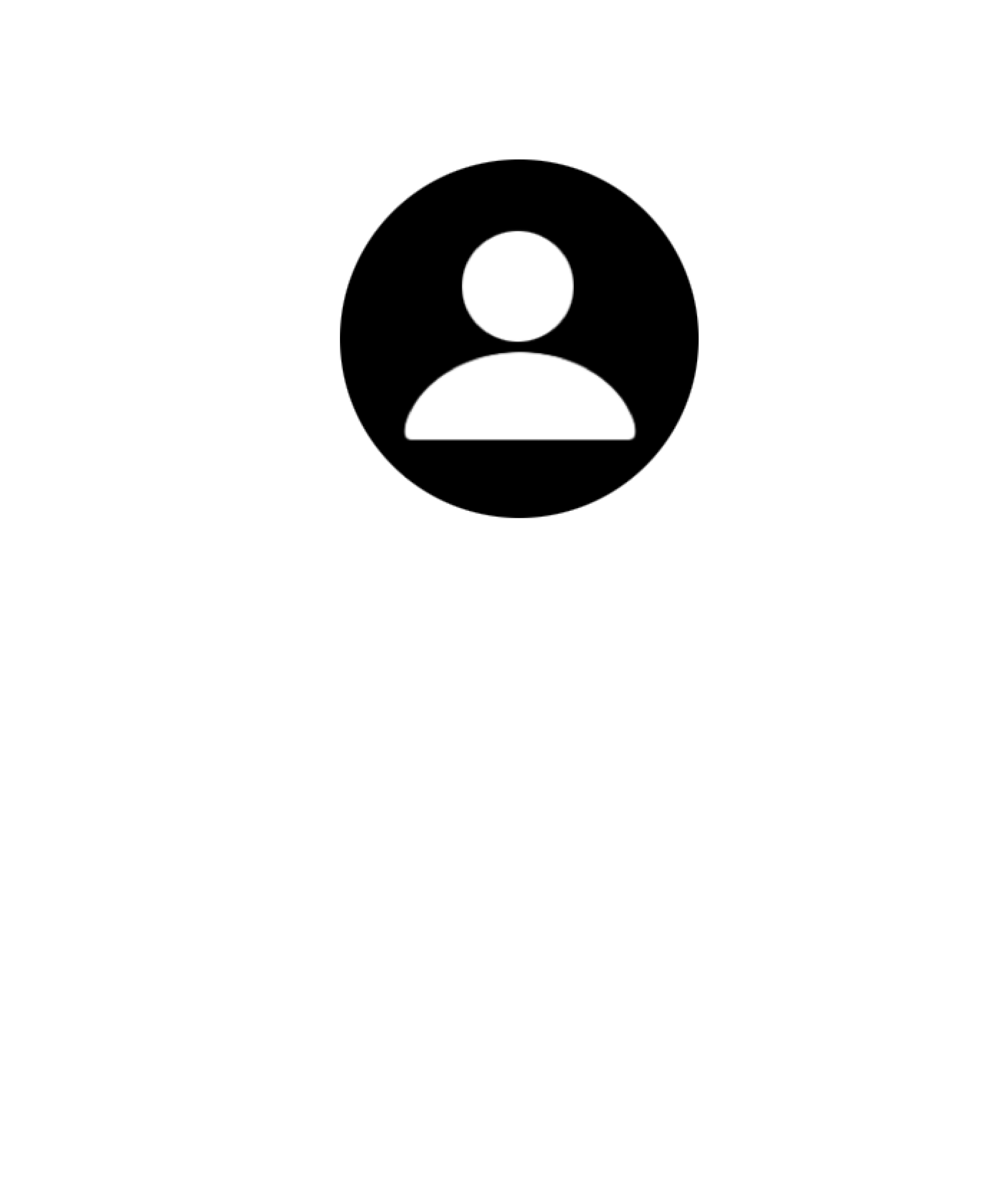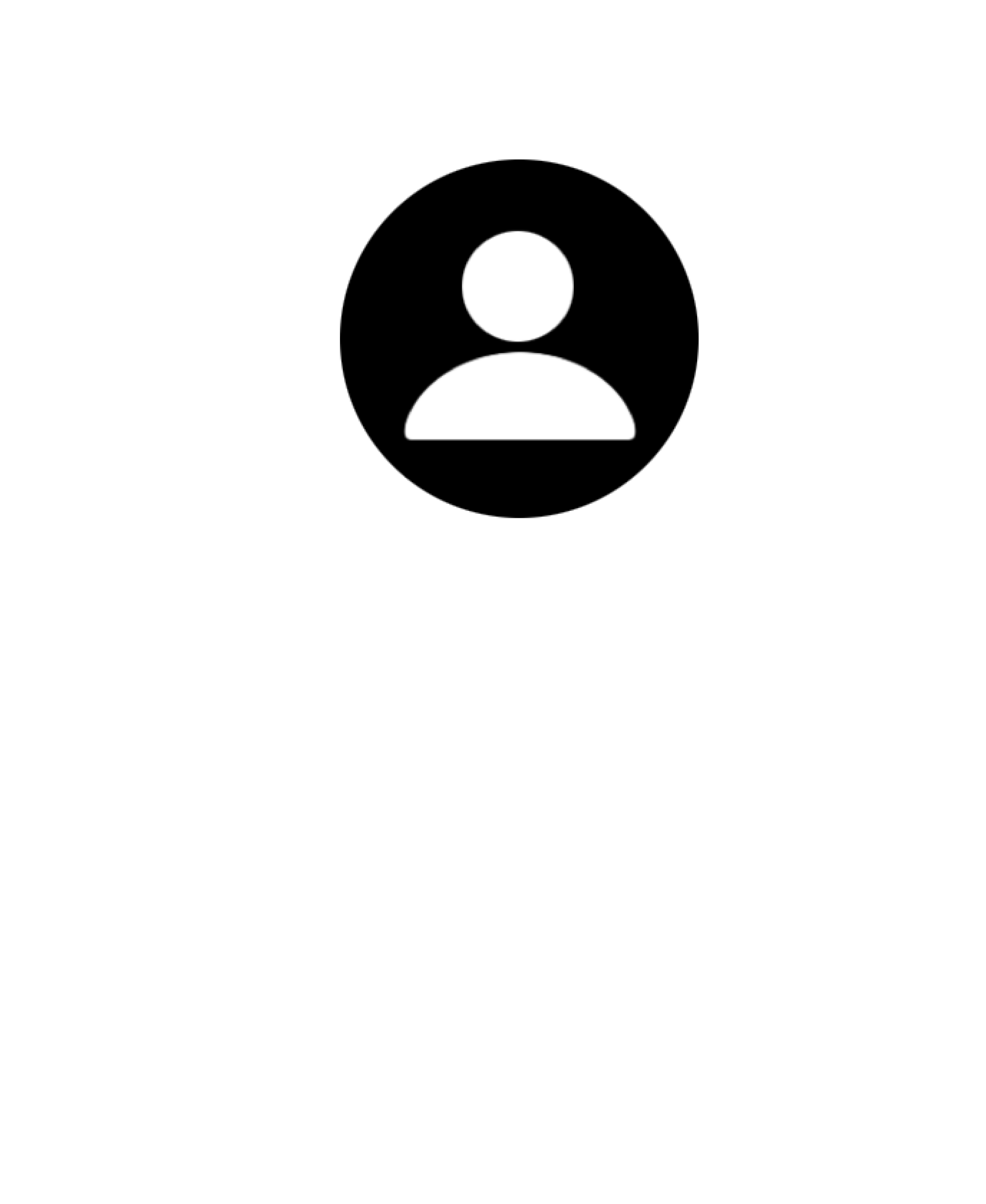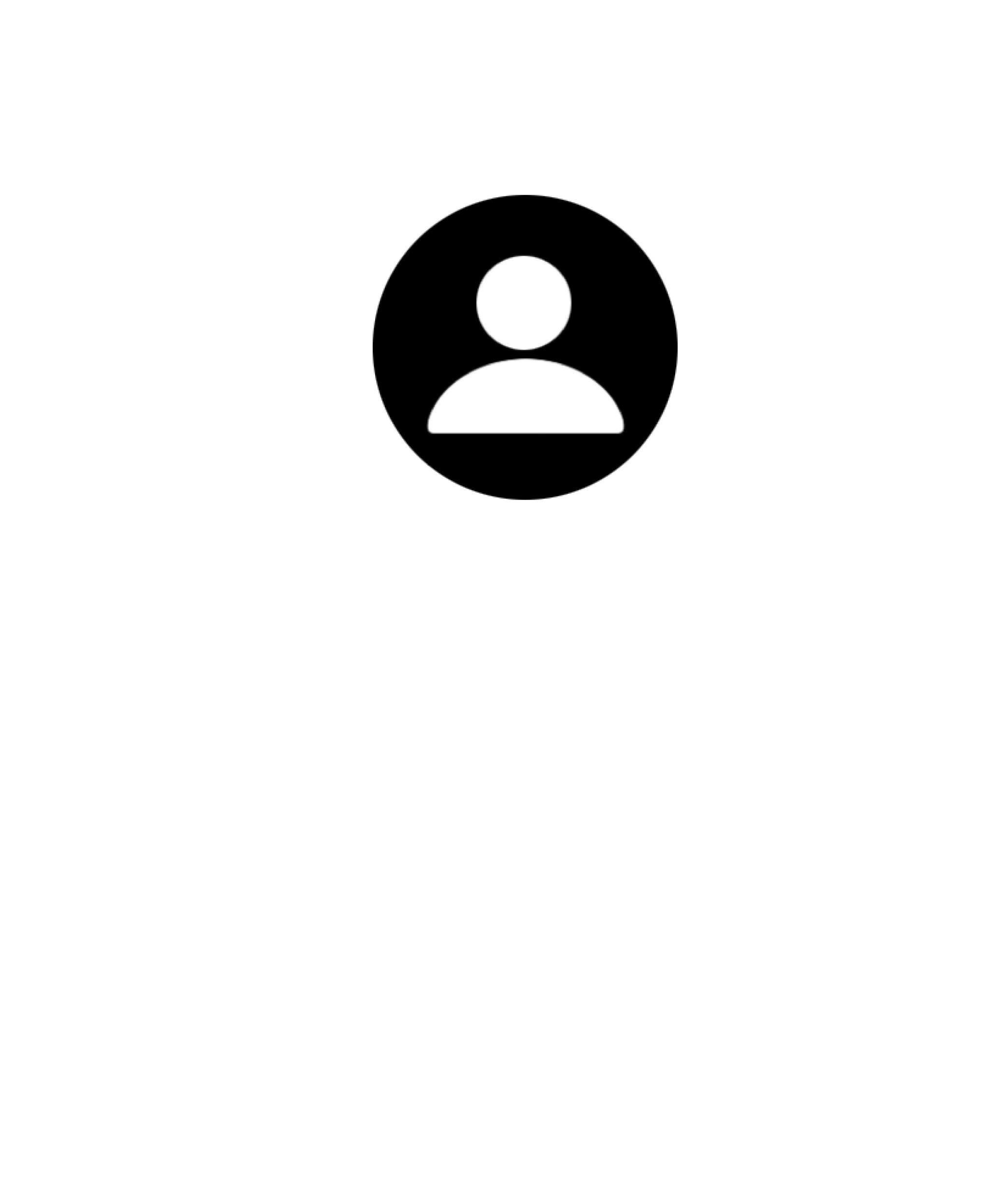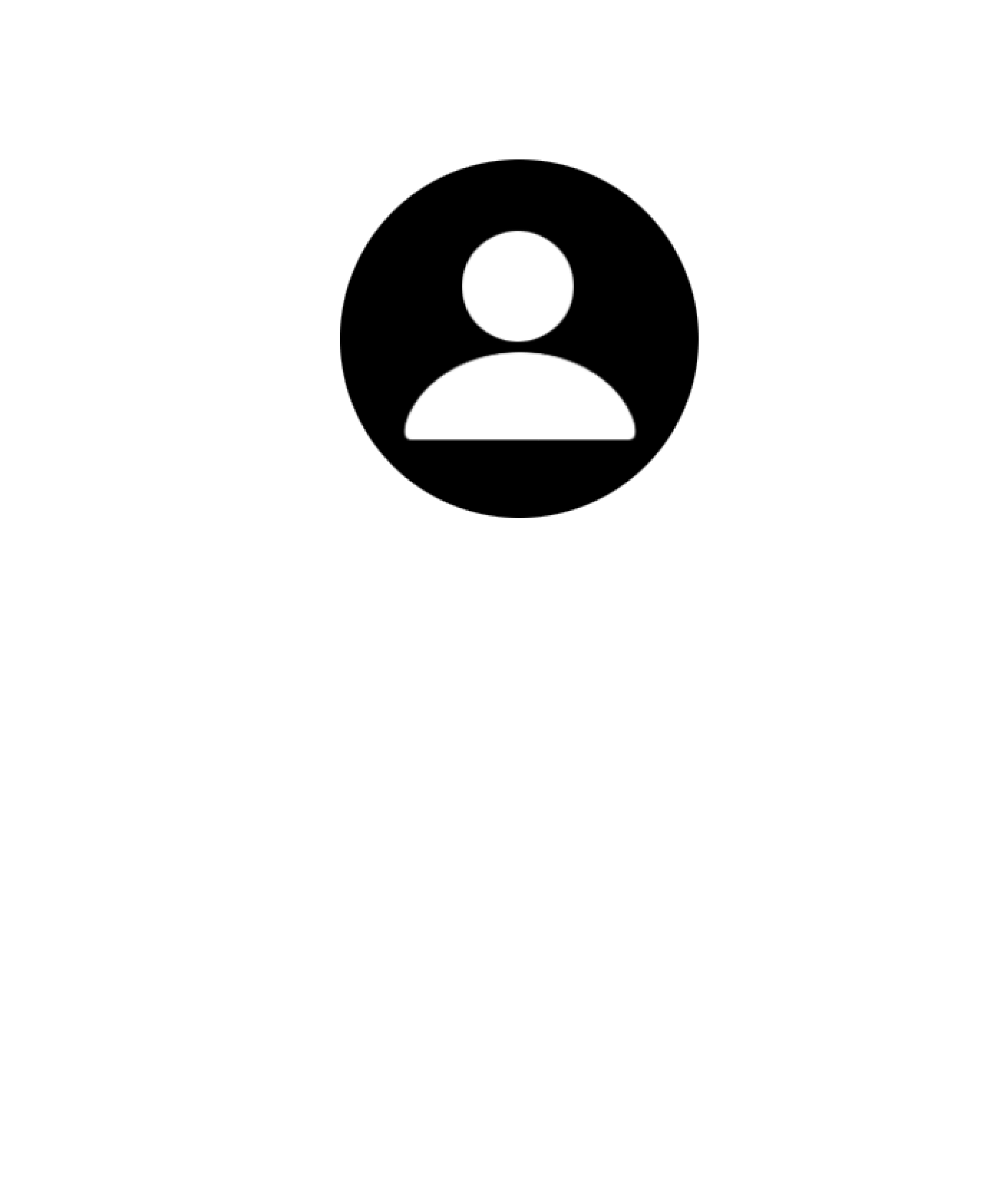 Join in groundbreaking research.
Students who work in an industrial R&D setting get access to challenges and data on a large scale. They will also get the opportunity to connect with some of the world's top scholars. The internships last three months, with the potential to extend the time in some situations.
Research Internships
What we seek?
Credencesoft seeks excellent and highly motivated students with a passion for research in any field of computer science. Come join us if you have a steady, brilliant academic record as well as a love for R&D.
What qualities do we seek in interns?
Purpose of an intern
R&D-related assets include creating research problems, developing prototype solutions, publishing research papers, performing literature surveys, executing proofs of concept, and learning and developing about emerging trends and technologies.
What is the purpose of an intern?
Fill out the internship application form here.
Apply Now